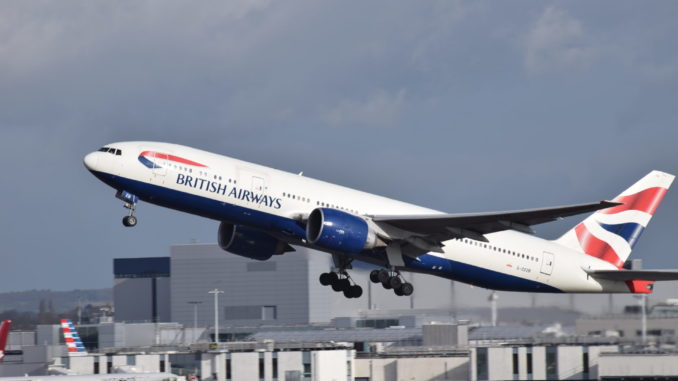 New London Heathrow Airport (LHR/EGLL) Chief Executive Officer Thomas Woldbye has officially taken over control of the UK's largest airport promising a stronger hub delivering sustainability and growth.
Thomas Woldbye takes over the helm from John Holland-Kaye, who led the airport for nine years, at a time when Heathrow is facing hub challenges from major airports in Europe such as Paris Charles De Gaulle and iGA Istanbul airport which have both seen significant increases in hub traffic.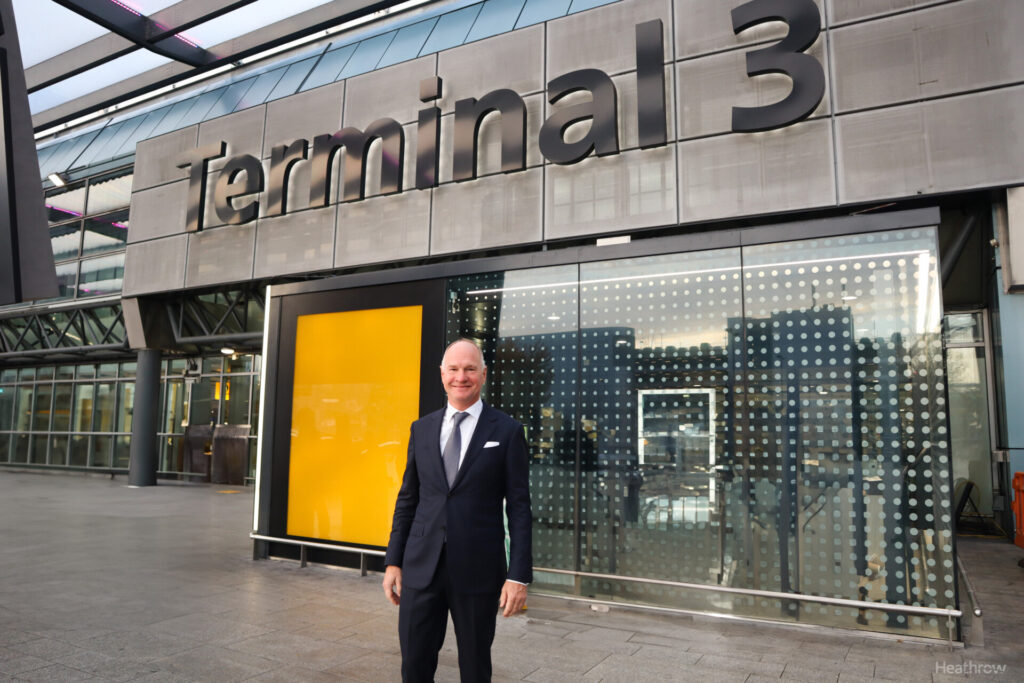 One of the first major projects facing the new CEO will be to oversee the security upgrades across the airport as well as a new baggage system for the Queen's Terminal, Terminal 2. The airport is also spending the next three years improving service for passengers.
Speaking about his new role Thomas Woldbye said: "The UK already has a hub airport that is the envy of much of the world. As I spend my first days getting to know the colleagues and Team Heathrow partners who make it a success, I'm looking for how we can make Heathrow even better for our customers and the British economy. It's humbling to have the opportunity to take on the challenge and I'm excited to get started."
The plans for Heathrow's third runway will also be looked at by the new CEO with plans yet to resume following the resumption of air travel after COVID-19 and the third runway and new terminals may yet still prove crucial to plans for the airport to build capacity in the future.