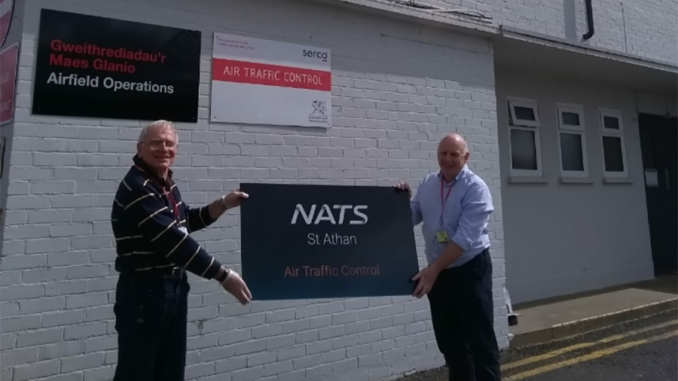 Air Navigation Solutions provider NATS has taken over Air Traffic Control services at St Athan in the Vale of Glamorgan.
The former MOD airfield is now owned by the Welsh Government after it turned to civilian use in 2019.
Welsh Government-owned Cardiff Airport manages the operations of the site which primarily deals with end-of-life aircraft management and aircraft maintenance with companies such as eCube, Caerdav and Horizon.
Guy Adams, NATS Commercial Director, said: "These may be challenging times for the aviation industry, but we are absolutely delighted to be welcoming the St. Athan tower and engineering teams into the NATS family and to be working with Cardiff Airport and the Welsh Government to support their aspirations for the airport going forward."
NATS has been transitioning control of Tower operations and Air Traffic Engineering at the site since the 1st April 2020.
Aidan Cottee, NATS General Manager at Cardiff Airport & Aberporth Ranges added: "We've been working towards this transition for several months and it's clear to me that the team of controllers and engineers are all dedicated professionals committed to offering pilots the best possible service."
Air Navigation Services at the site was previously provided by Serco.