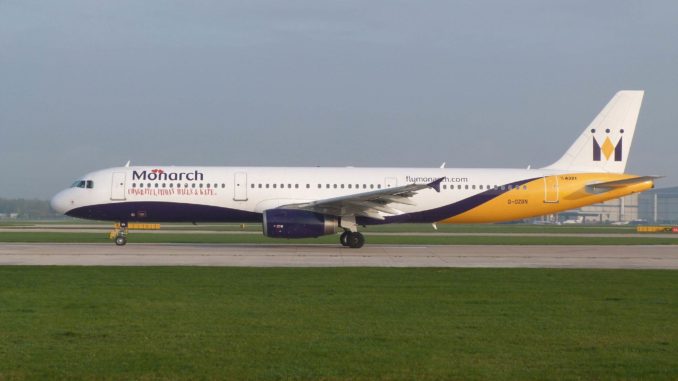 Monarch Airlines (ZB/MON) has had its ATOL certificate renewed for 1 year following a last minute rescue package from Owners Greybull.
The low-cost airline and holiday company had until midnight tonight to secure the funds needed to sure up its finances before the Civil Aviation Authority (CAA) pulled the plug on its  ATOL certification meaning the company would no longer be able to sell package holidays.
In a statement this morning Monarch said it had secured the "biggest investment in its 48 year history, a £165 million investment from its majority shareholder, Greybull Capital.
As a result of this investment Monarch has successfully renewed its ATOL licences from the CAA for the next 12 months and funded future growth plans."
Monarch Group CEO Andrew Swaffield added "I'd like to thank the CAA, our shareholders, partners, loyal customers and the team at Monarch for helping us to achieve this successful outcome. We are now firmly focused on the future as a stronger Monarch."
Monarch have 30 firm orders in place with US air-framer Boeing for the the new 737 Max-8 aircraft, the first of which is due in 2018. There have been rumours of a "sale and lease-back" deal to preserve capital with Boeing but no mention of this has been made in the statement. The cost of the order is $3.2bn USD.