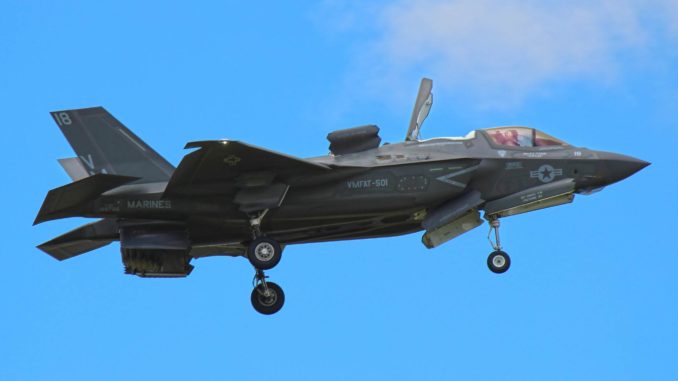 The Ministry of Defence (MOD) has announced that MOD Sealand in Flintshire has been chosen as the global repair hub for European F-35 Lightning II aircraft.
The F-35 Program Office has chosen the North Wales site to provide maintenance, repair, overhaul and upgrade services for F-35 avionics and aircraft components.
The decision will not only bring millions of pounds in revenue for the UK defence industry but safeguard thousands of skilled and technical jobs in the industry.
The hub will be a partnership between Defence Electronics & Components Agency (DECA), BAE Systems and Northrop Grumman
DECA is in its 100th year at Sealand and already offers cutting edge support to types like the Chinook and Tornado. Speaking about the announcement Geraint Spearing, Chief Executive of DECA said: "Our involvement in the global support solution for F-35 will continue to develop DECA's cutting-edge capabilities, allowing targeted investment and growth in our infrastructure and people."
Defence Secretary Michael Fallon said "Building on the strong foundations of Britain's pre-eminent and enduring defence partnership with the US, this decision supports British jobs and helps keep Britain safer and more secure"
Alun Cairns, Welsh Secretary added "I'm delighted that the expertise that exists in Wales, along with a skilled workforce, has been recognised by the award of this major contract. It will lead to the investment of millions of pounds into the economy of North Wales."
The hub is expected to be operational from early 2018.