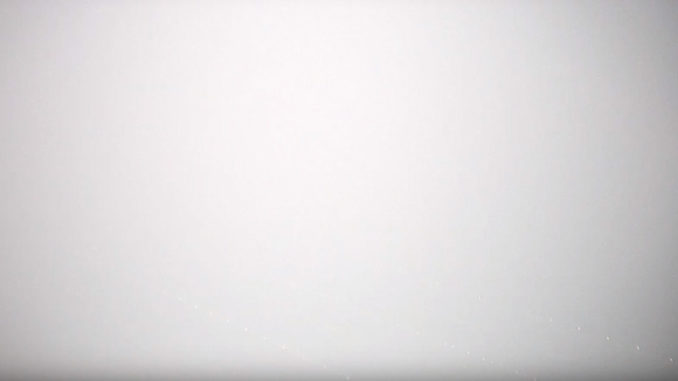 A massive sandstorm engulfing the Tenerife & Gran Canaria has forced the cancellation of flights from the UK to the Canary Islands.
Easyjet, Jet2, Norwegian, Ryanair and TUI Airways UK have all cancelled flights to the islands with several flights that were already on their way having to be diverted to the other islands or returned to the UK.
The islands were hit by the sandstorm yesterday and the storm has even been seen from Space with NASA sharing images of the dust plume.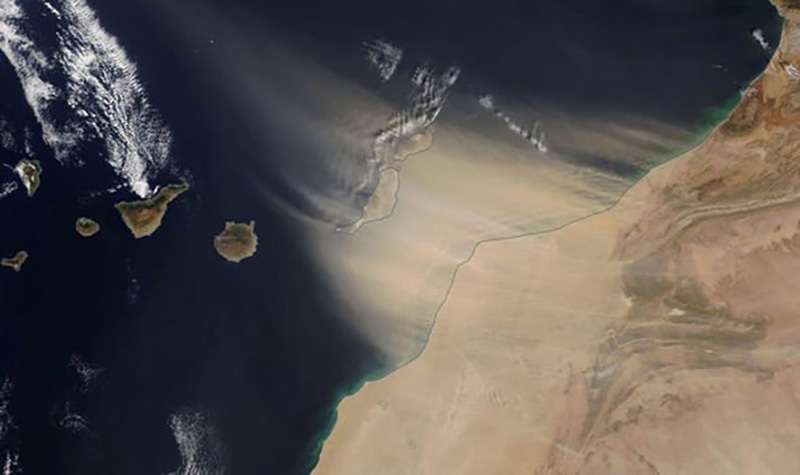 The airports are slowly returning to normal and a spokesperson for Easyjet has said "We expect to operate our full flying programme today, however due to the ongoing weather we strongly advise customers booked to travel to or from the Canary Islands in the coming days to check the status of their flights via our Flight Tracker on our mobile app or website at www.easyjet.com/(Your flight number) before travelling to the airport.
"The safety and wellbeing of our passengers and crew is our highest priority."
If you are due to fly to the Canary Islands you can check on the status of your flight on flight tracking website FlightRadar24 or with your airline directly.