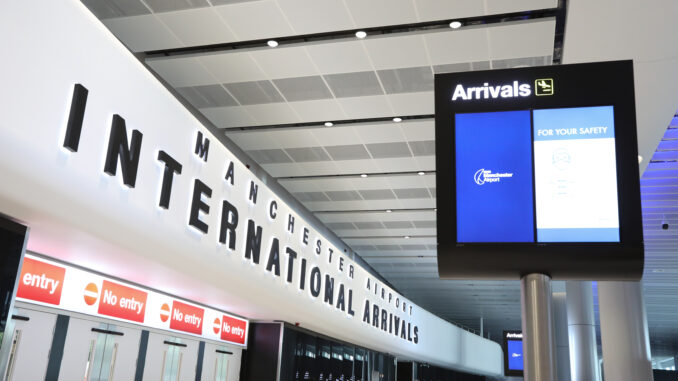 Manchester based start-up Sentra Airways has said it will launch flights from Manchester to Accra, Ghana by the end of 2022.
Operating an Airbus A330-200 leased from Air Lease Corporation Sentra Airways will operate under its own Air Operating Certificate (AOC) offering direct flights from Manchester Airport.
Sentra is the brainchild of Ghanian nationals Bilqis Ismail and Ishmael Musah who started the company behind the airline in 2019.
Operating to what Sentra Airways describes as the "unofficial" gateway to west Africa the long-haul start-up airline has recruited crew members in Ghana and is currently carrying our training with them ahead of the launch.
No confirmed date for the launch has been given.