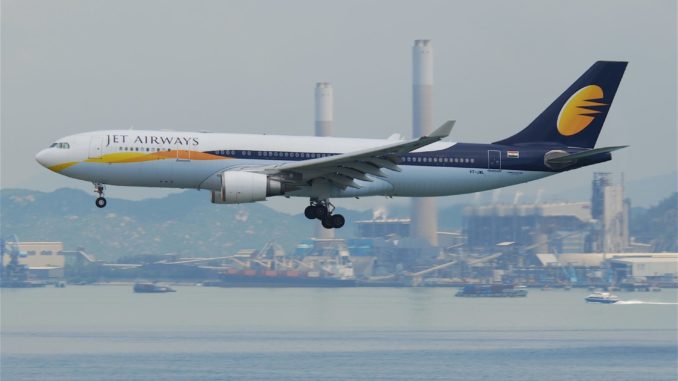 Jet Airways has said it will increase the planned frequency of its Manchester to Mumbai service which is due to start in November.
The Indian airline will now offer the service five times per week from launch with flights operating on Monday, Tuesday, Friday, Saturday and Sunday using an Airbus A330-200 aircraft.
Lydia Nazareth, General Manager UK & Ireland at Jet Airways said: "We are pleased to increase the frequency on flights between Manchester and Mumbai ahead of our launch in November.
"Jet Airways is committed to deepening both commerce and tourism ties between the two countries. Expanding our flight frequency allows us to give further choice to business and leisure travellers heading to Mumbai from the North of England.
"Not only are we giving customers more choice when travelling to India, but our network of flights across India also connects Mumbai to multiple different destinations across the country."
Julian Carr, Aviation Director at Manchester Airport, said: "We are delighted that Jet Airways has decided to increase the frequency on its direct flights to Mumbai from Manchester.
"It's a clear indication of the airline's commitment to Manchester, and also a sign of the demand for people from the North to travel to India.
"We look forward to the route starting in November and the host of economic benefits it will bring here in the North."
The announcement may come as a surprise to many as the airline recently warned its pilots that it was facing a significant cash shortage and only has funds to continue operations for the coming 60 days as the legacy carrier is hit by the soaring fuel prices and historically cheap Indian rupee.
Jet Airways has asked its pilots to take a pay cut of between 5%-25% for two years to help the airline reduce costs and restructure.
According to Indian media the airline is also struggling to secure additional bank loans given the "low level of trust in Jet Airways' turnaround plan".
Flights from Manchester are due to commence on the 5th November.