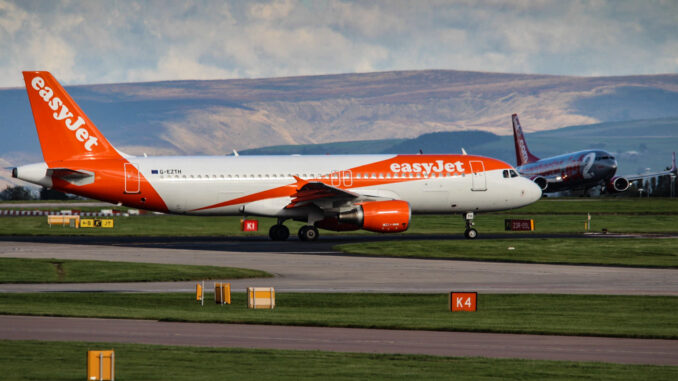 Manchester Airport (MAN/EGCC) is set to be the first UK airport with a direct supply of hydrogen following the signing of a partnership with HyNet, an industrial decarbonisation project backed by the UK Government.
The Memorandum of Understanding (MoU) with HyNets two founding partners, Progressive Energy and Cadent, will see Manchester Airport connected directly to a low-carbon hydrogen pipeline being developed by HyNet.
Rolls-Royce and easyJet have just successfully tested a gas turbine engine powered by hydrogen which is seen as a viable option for future airline travel with the only emissions being water.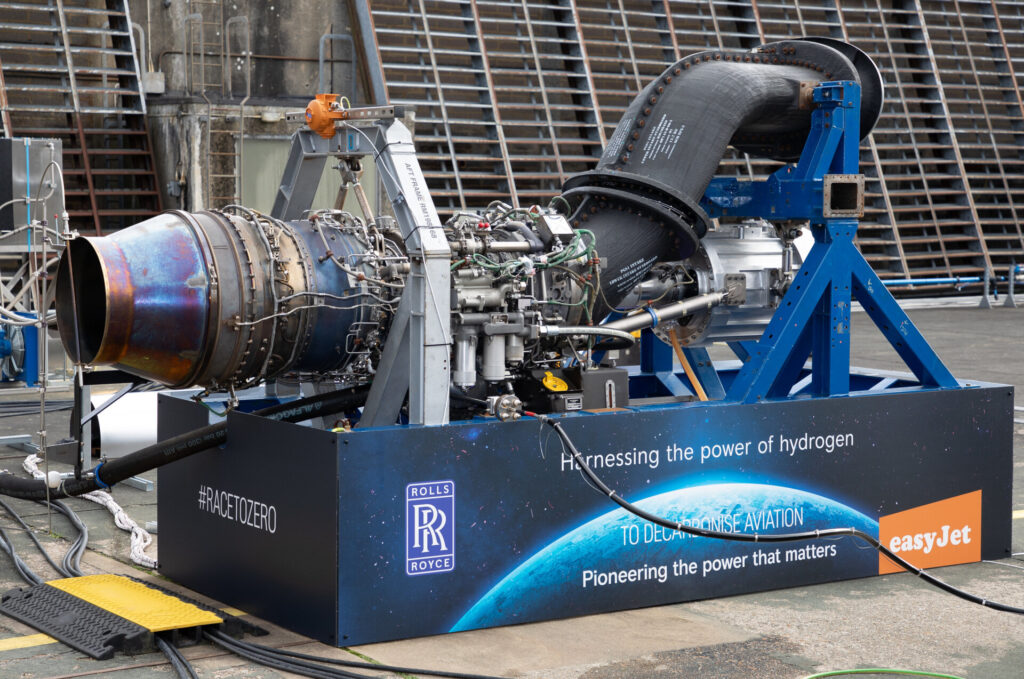 Chris Woodroofe, Managing Director, Manchester Airport said: "This announcement demonstrates the meaningful action we are taking to ensure we can deliver a carbon-free future for the aviation industry.
"The partnership between Manchester Airport and HyNet is a significant step forward for the future use of hydrogen across the North West, building a more sustainable future for the region.
"By securing a direct supply of hydrogen for our airport, our 60 airlines will be able to make use of this exciting and ground-breaking technology as soon as possible.
"The use of hydrogen will make a significant contribution to the UK aviation sector's decarbonisation efforts and supports industry partners in reaching net zero." 
Aviation Minister Baroness Vere said: "Hydrogen offers great potential to decarbonise flying, but we need the right infrastructure at our airports to help harness that opportunity. 
"We are funding the multi-million pound Zero Emission Flight Infrastructure project, which has already published important findings, and it's great to see industry now pushing ahead in this area to make zero emission flight a reality".
Manchester Airport has a target of net-zero by 2038, way ahead of the industry-wide date of 2050 and believes that hydrogen will play a pivotal role in achieving that aim.
Henri Murison, Chief Executive of the Northern Powerhouse Partnership said: "The partnership between Manchester Airport and HyNet is another fantastic example of the North of England being at the forefront of the UK's green energy revolution, supporting jobs and growth as well as moving us steps closer towards Net Zero. 
"Hydrogen will play an important role for the future of fuels in the UK, and it is pleasing to see developments in how we can ensure Manchester Airport has a direct supply of low-carbon hydrogen fuel that will provide benefits across the wider region."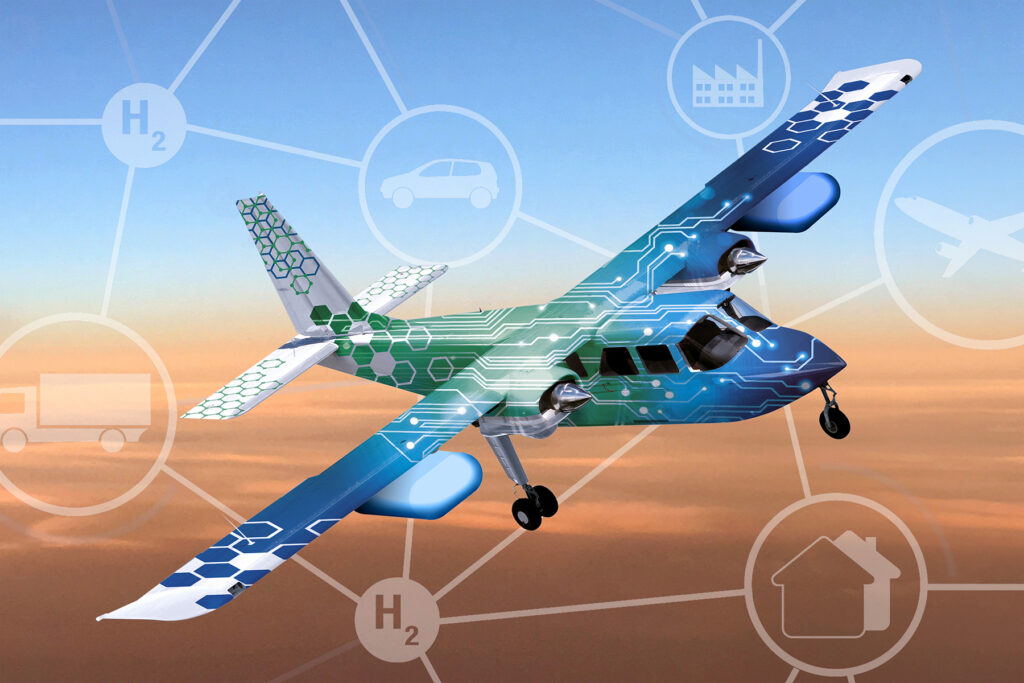 Airlines UK, which represents the majority of UK airlines backed the agreement with Tim Alderslade, Chief Executive of Airlines UK saying: "Airport infrastructure for hydrogen will be vital to enabling future zero emission aircraft to operate, so we welcome today's announcement by Manchester Airport and HyNet, and look forward to working with other UK airports on similar projects. Collaboration across UK aviation and aerospace is the only way we will hit net zero, and as airlines we remain committed to playing our full part in this shared endeavour."
Professor Joe Howe, Chair of the North West Hydrogen Alliance and Executive Director, Energy Research Institute at the University of Chester, said: "The partnership between Manchester Airport and HyNet is a great example of how hydrogen can play a leading role in delivering net zero ambitions on a monumental scale here in the North West. 
"The fact that Manchester Airport could become the first UK airport with a direct supply of low-carbon hydrogen fuel is an exciting prospect as we work towards creating a cleaner, greener, more sustainable future for the region."