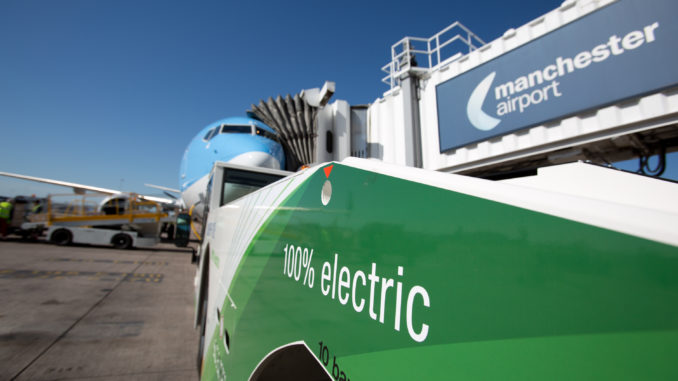 The first airline to operate zero-emission flights from Manchester Airport (MAN/EGCC) will not pay landing fees for 5 years after the airport set out a series of ambitious commitments to net zero.
The offer is effectively a challenge to airlines and a first for the industry with the winner getting the equivalent of £1.3m in savings based on current prices.
The airport set out a commitment to be a net-zero business by 2038, 12 years ahead of the UK's aviation industry target of 2050 and brings it in line with Greater Manchester as a whole.
As well as the net-zero carbon commitment, The airport has committed to a series of community targets including investing £100,000 a year in supporting projects, and education and employment goals, helping up to 50,000 young people in the local area.
Airlines competing for the free landing fees will be able to use whatever technology they wish to operate zero-emissions flights with the front runners being Hydrogen and Electric.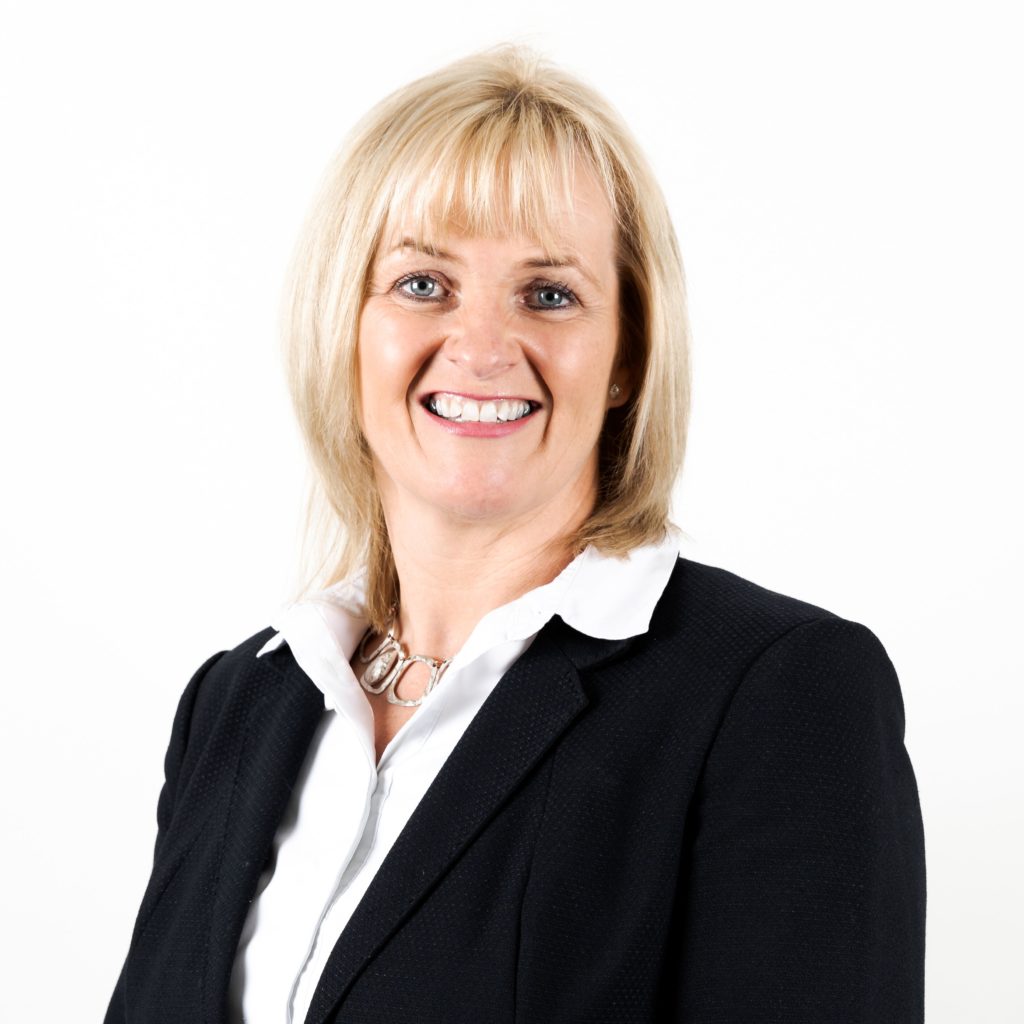 Karen Smart, Managing Director of Manchester Airport said: "At Manchester Airport we have always been extremely proud of the region we serve, and we owe a great deal to the local communities around the airport.  This is why we place such an emphasis on supporting those communities as well as remaining ambitious in our approach to sustainability.
"There will always be more we can do, which is why we are setting our sights on seeing zero-carbon aircraft on our runway in the next 10-15 years, along with a commitment to be a net zero-carbon business by 2038.
"While Coronavirus will have an impact on our business for some time to come, we cannot take our eye off the need for sustainable growth in the long term, and these plans will set us on the right course to achieve this."
Manchester Airports Group, which owns Manchester Airport along with East Midlands and Stansted, is one of the founding members of the UK Governments Jet-Zero Council which is due to meet for the 2nd time in the next few days.
Neil Robinson, CSR and Airspace Change Director, MAG said: "When our airports prosper our communities around them prosper, but in tougher times we can help support each other too. We have a long history of working very closely in our local communities and, for us, sustainability means more than just reducing carbon, it means becoming a business that has long-standing, sustainable relationships with our environment, people and communities at all levels.
"In striving to be the best possible neighbour, we also continuously focus on improving employment opportunities – and that means ensuring we have the right support on offer at our airports to help people find work, including airport academies, Further Education colleges and our 'Aerozones' that introduce school children to aviation.
"Having this framework in place will be even more important as we recover from Covid 19. This year's annual CSR report demonstrates another great year of achievement and I look forward to delivering on our ambitious new five-year strategy."
Several UK airlines including Easyjet are already looking into the development of Electric aircraft while European planemaker Airbus sees Hydrogen as the future.