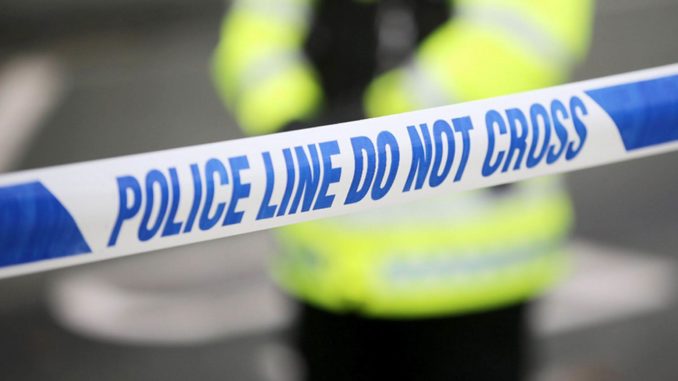 Police Scotland has confirmed that the pilot of a gyrocopter has died after his aircraft went down near Avoch at 12:55pm.
The pilot was pronounced dead at the scene by emergency services. He was the sole occupant of the gyrocopter.
A spokesperson from the Air Accidents Investigation Bureau (AAIB) has said that they "have been notified of an accident" and that "a team of inspectors are on their way to begin an investigation".
This article is breaking news and will be updated when we get more information.