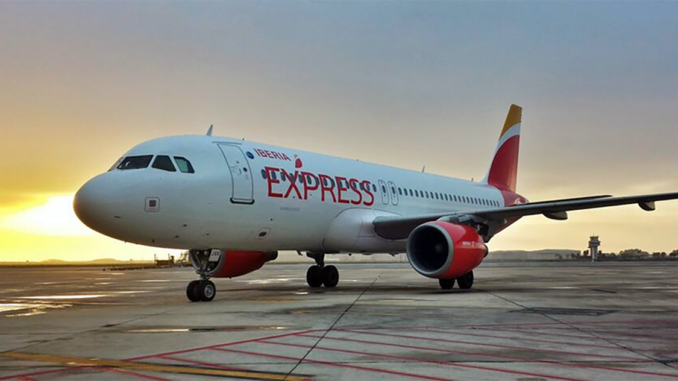 Following the Government's opening of a Canary Islands travel corridor, Iberia Express has announced flights from Manchester to Lanzarote, Gran Canaria and Madrid.
These 16 flights will operated between the 26th of December and the 3rd of January.
Evandro Vianna, Chief Commercial Officer at Iberia Express, said: "Here at Iberia Express we are committed to the recovery of tourism.
"The Canary Islands is one of the most popular destinations during these dates, and because of this, we have opted to operate these new routes, totaling to 16 flights and 2,800 seats at our client´s disposition."
These flights will be a welcome boost to the struggling aviation and tourism industry which have been hit severely by the pandemic.
Evandro added: "We have implemented a number of prevention and hygiene measures that ensure safety on our flights and provide the customer with a pleasant flying experience."
Departures from Manchester Airport are scheduled for December 26th at 11:30 to Gran Canaria and December 27th at 10:45 to Lanzarote, with a return journey on the 2ndand 3rd of January respectively.Iberia Express will also connect Manchester to Madrid with flights arriving from the Spanish capital on December 26th and 27th, and departing from Manchester Airport on January 2nd and 3rd. Tickets for these routes are already on sale on the company´s website iberiaexpress.com as well as the rest of the Iberia Group´s channels.
In order to offer the maximum flexibility and taking into account the current health situation, Iberia Express will offer their clients flexible conditions on their change policy.