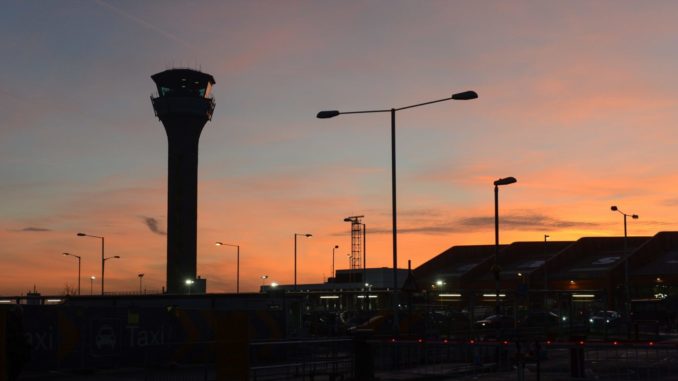 London Luton Airport (LTN/EGGW) has had its busiest ever June as it prepares to celebrate its 80th birthday.
June saw 1,562,308 passengers pass through the airport, the 17th consecutive month of 1,000,000 plus passenger numbers.
The figures for June are 4% increase on June 2017.
The airport celebrates its 80th anniversary on the 16th July marking the fact that n the previous 8 decades 230 million passengers have used the airport.
CEO of London Luton Airport, Nick Barton said: "2018 has already been a fantastic year for LLA, as we have reached significant milestones in our transformation. We have come a long way since the airport first opened in 1938, and we are proud to be recognised as a world-class international airport today. We look forward to joining our passengers, staff and local community in celebrating our 80th anniversary over the coming weeks."