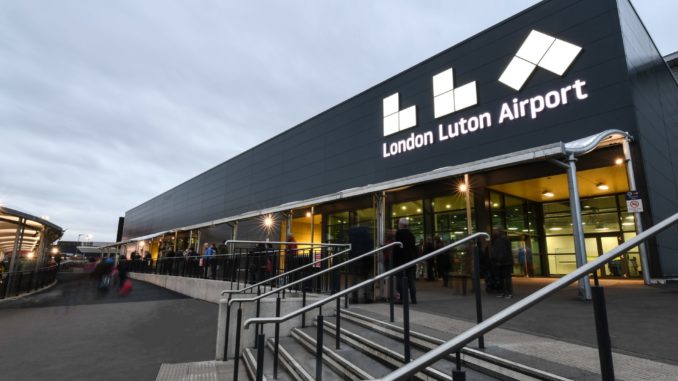 As a result of the ongoing pandemic, London Luton Airport (LTN) has experienced an 82% drop in passenger traffic having seen 297,000 passengers in October.
The ongoing ban on non-essential travel is expected to create an even larger impact on the airport and the airline industry which has already seen a rough year.
While the airport is still open for essential travel, the travel ban is expected to see passenger numbers fall by more than 95% in November. This year's fall in passenger numbers comes after Luton Airport had undergone a £160million redevelopment campaign to increase it's capacity to 18 million passengers as well as improving amenities and transport links to the airport.
Alberto Martin, CEO of Luton Airport, said: "The ban on all but essential international travel will have a profound impact on the already struggling aviation industry. Along with the Airport Operators' Association, we are calling for further support for the sector and for the thousands of people whose livelihoods depend on it."
The Airport Operators' Association has stated that the airports are losing more than £83million per week of the pandemic.
The Airport also calls for a testing system to be in place by December when the country comes out of lockdown so that the industry can have a chance to recover from the pandemic.
Karen Dee, Chief Executive of the Airport Operators' Association said: "We need the Government to understand the brutal reality facing UK airports. These projections show that the time for deliberation has passed, and it is essential that they deliver this support and deliver it now."
Passengers travelling through Luton Airport are already protected with enhanced cleaning measures and sanitation routines to minimise the threat of COVID-19. It was also the first airport to receive the Airport Health Accreditation from Airports Council International (ACI) for meeting global industry standards and best practice.