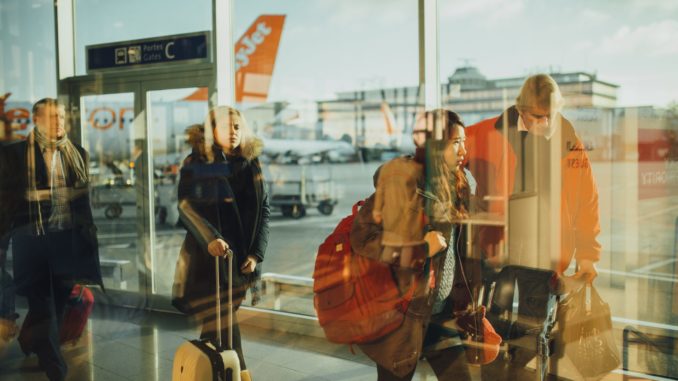 EasyJet has put 16 new routes from the UK on sale today, including the airlines 1000th route.
The Luton based low-cost carrier's 1000th route is Manchester to Bordeaux, which launches in Winter 2018.
In addition to Manchester, EasyJet also put new routes on sale from Belfast, Bristol, Glasgow, Liverpool, Luton and Stansted.
The new routes on sale today are:
Belfast to Fuerteventura
Belfast to Prague
Belfast to Salzburg
Bristol to Larnaca
Bristol to Are Ostersund
Bristol to Sofia
Glasgow to Venice
Liverpool to Toulouse
London Luton to Gibraltar
London Luton to Krakow
Manchester to Lanzarote
Manchester to Barcelona
Manchester to Bordeaux
Manchester to Faro from
Manchester to Innsbruck
London Stansted to Hurgharda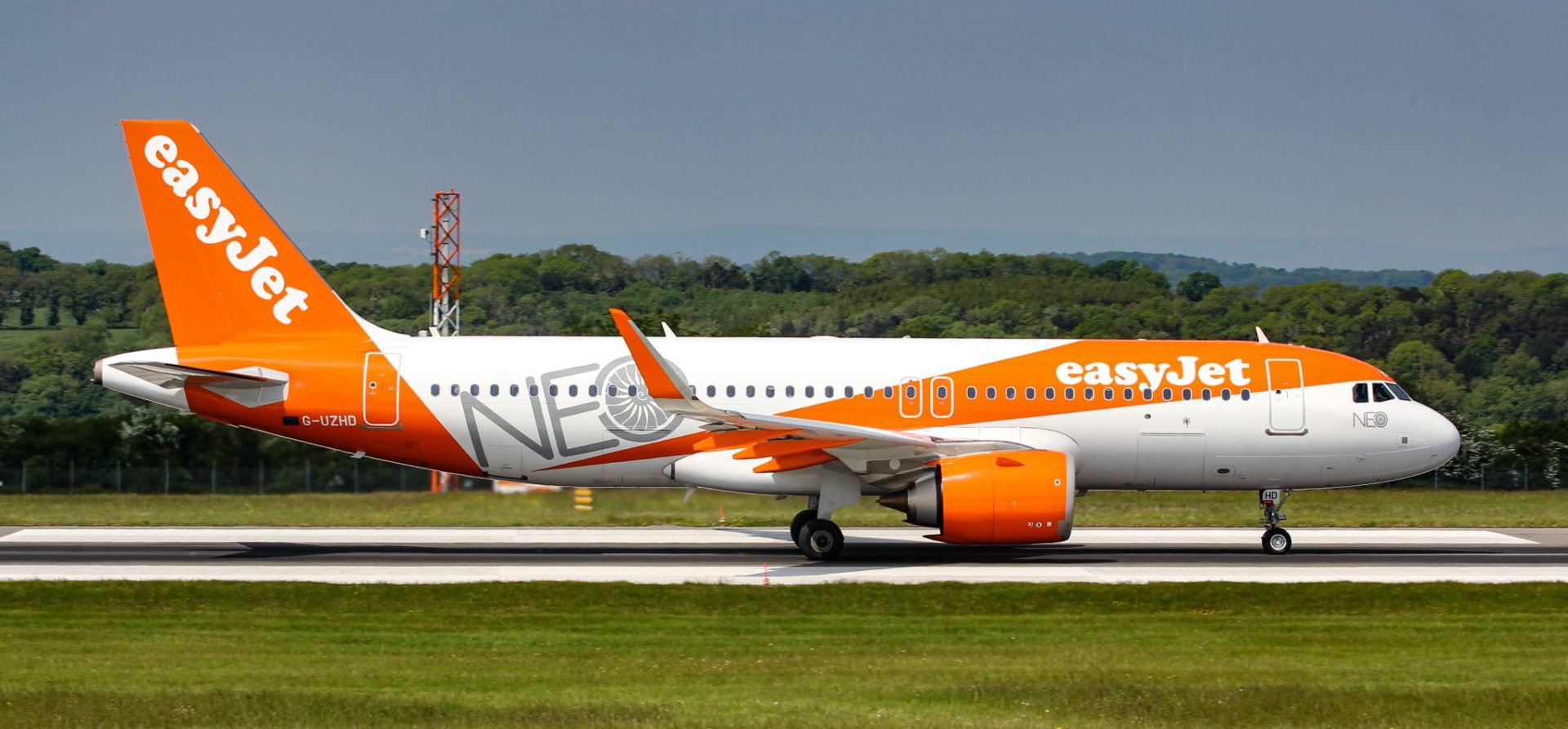 Sophie Dekkers, UK Country Director, said: "EasyJet has come such a long way since our first ever route from London Luton to Glasgow in 1996 and we are so excited to have reached the 1000 routes milestone today.
"The launch of these 16 new routes across the UK provides our passengers with even more amazing destinations across Europe for both holidays and business travel.
"We are really looking forward to continuing our sustainable growth and expansion, to provide travellers across Europe with low fares and friendly customer service."