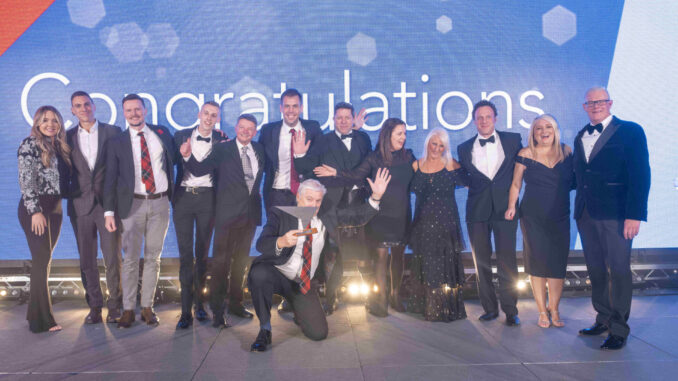 Scottish regional airline Loganair (LM/LOG) has picked up yet another airline of the year award, its third in two months, after it picked up the gong at the inaugural AGS awards.
AGS Group owns and operates Southampton Airport, Aberdeen Airport and Glasgow Airport, all of which are served by the Loganair network.
Its inaugural awards ceremony took place in Glasgow last Friday and brought together 500 aviation professionals to celebrate the achievements of the past year.
Loganairs contribution to the success of its three airports resulted in it being awarded airline of the year by the group, an award that was collected by a team from the airline.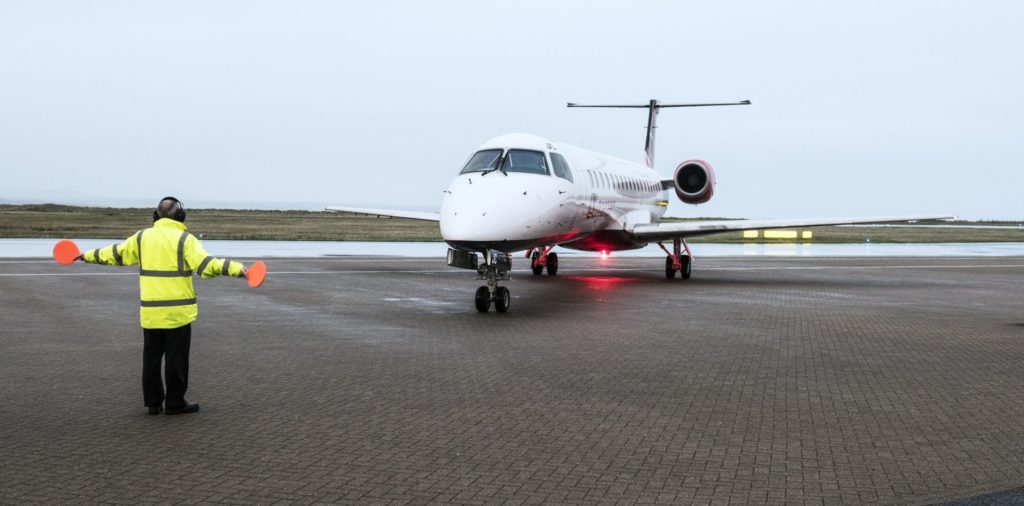 Jonathan Hinkles, Loganair CEO, said: "We are very proud to receive the first AGS Airline of the Year award. This achievement is a testament to the hard work, dedication, and professionalism of our teams of staff who consistently strive to provide our customers with an exceptional experience.
"This past year has presented its fair share of challenges, and we want to express our sincere appreciation to our customers for their support. That customer trust and loyalty motivates our team hugely.
"We very much look forward to building on this success and working with our airport partners at AGS to continue enhancing our services to customers across our networks."
Loganair is the UK's largest regional airline and connects Scotland to the rest of the UK throughout key airports such as the ones owned by AGS Group making it a key partner in connecting for business and leisure travellers.
Matt Hazelwood, Chief Commercial Officer at AGS said: "I would like to congratulate Loganair on being named Airline of the Year at our inaugural AGS Awards.
"As a valued airline partner Loganair has delivered outstanding customer services at our three airports for decades. More importantly, the airline continues to play a vital role in maintaining connectivity across the UK and beyond.
"A number of these routes are lifeline services operating to the country's most remote communities, which is why Loganair is such a worthy winner of this award."
Delivering the award AGS Group said it recognised the airline's performance, high levels of customer service, and notable service development across key routes.