Whilst their is no announcement yet on the anticipated Turkish Airlines or Emirates deals, both Airbus and Boeing attracted orders for widebody airlines as the Dubai airshow deals start to flow.
Airbus secured an order from Egyptair for 10 Airbus A350-900 airliners which the Egyptian carrier will use to replace its older A330 aircraft. The change will represent a 25% fuel reduction on routes with the A350 compared to the A330.
On the single aisle airbus range, AirBaltic extended its partnership with Airbus with an order for an additional 30 A220-300s which will make it the largest operator of the A220 in Europe.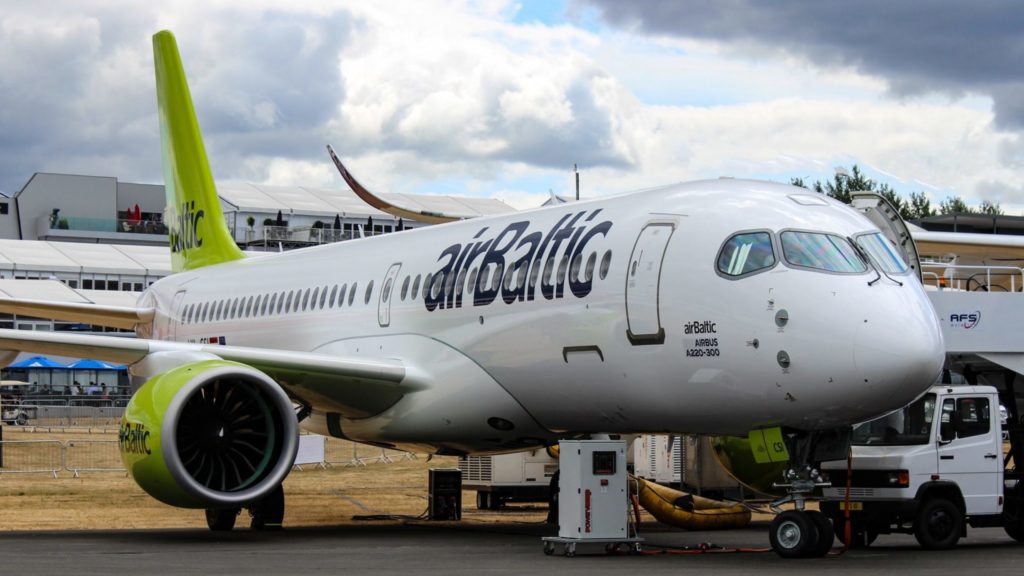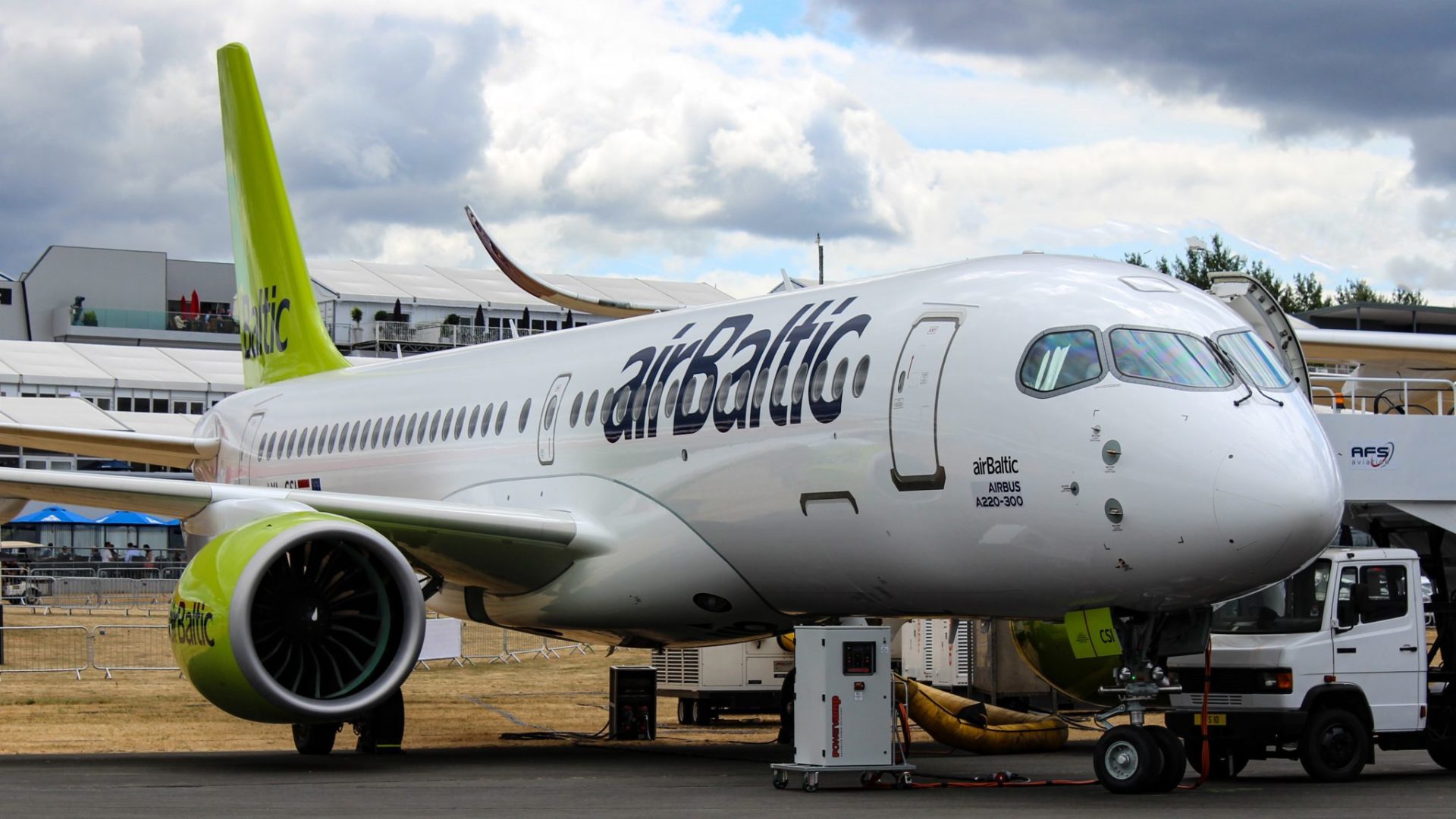 Boeing secured deals for secured a deal from Ethiopian Airlines for 31 aircraft (with options on a further 36) which is made up of 11 Boeing 787-9 Dreamliners and 20 Boeing 737 Max 8s.
"We are pleased to announce that Ethiopian Airlines has reached a deal with Boeing to place a firm order for 31 ultra-modern airplanes, with opportunity for 36 additional jets," said Ethiopian Airlines Group CEO Mr. Mesfin Tasew. "This order will enable us to modernize and increase our fleet in support of Ethiopian Airlines' growth plan and our Vision 2035 Strategy. Through this deal, we have solidified our decades-old exemplary business partnership with Boeing. The 787 Dreamliner and 737 MAX demonstrate Ethiopian Airlines' environmentally conscious decisions and its commitment to serve passengers with the latest technologically advanced airplanes."
Dubai based Emirates Airlines placed the largest widebody order though with a deal to purchase 55 Boeing 777-9 and 35 Boeing 777-8 making its total orders for the Boeing 777X to 205.
Kazakhstan based SCAT Airlines also placed and order with Boeing for seven Boeing 737 Max 8 airliners boosting its fleet from 8 to 15 Boeing 737 Max (currently 3 Max 8s and 5 Max 9s.)
Potential Deals
According to sources, an agreement in principle has been reached between Airbus and Turkish Airlines for a deal of 355 aircraft and an announcement is expected at the Dubai Airshow. The two parties met in Istanbul on Saturday ahead of the show.
Elsewhere an Emirates order for 50 Airbus A350-1000s is reportedly being held up by key issues with the Rolls-Royce Trent XWB engines which are the only option for the type. Emirates is requiring a guarantee of 2,500 flight cycles before requiring maintenance, something that Rolls-Royce can't currently provide.