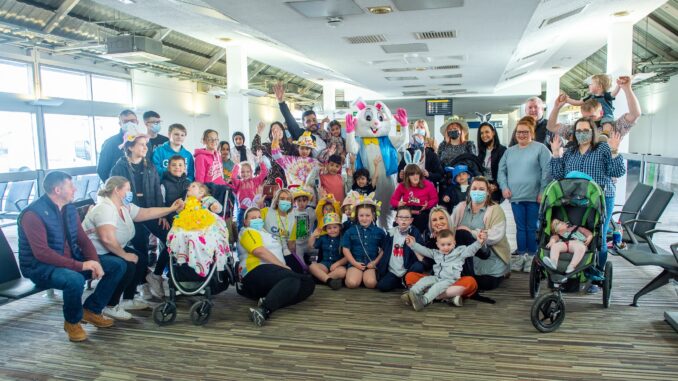 Children under the care of CHAS, Scotland's only child palliative care charity, have been treated to an eggcellent air experience thanks to Loganair (LM/LOG).
The children and their families were taken on a special flight from Glasgow Airport around the Scottish highlands and islands.
Loganair's very own Easter bunny kicked off the trip with gift baskets of chocolate eggs and other goodies to all on the flight.
Kay Ryan, Loganair's Chief Commercial Officer, said: "Working with CHAS has proved to be a truly humbling experience and we are proud to be in partnership with them. Witnessing the impact the charity continually makes to families across Scotland is remarkable and we hope the children and their families enjoyed their early Easter experience from all of us at Loganair."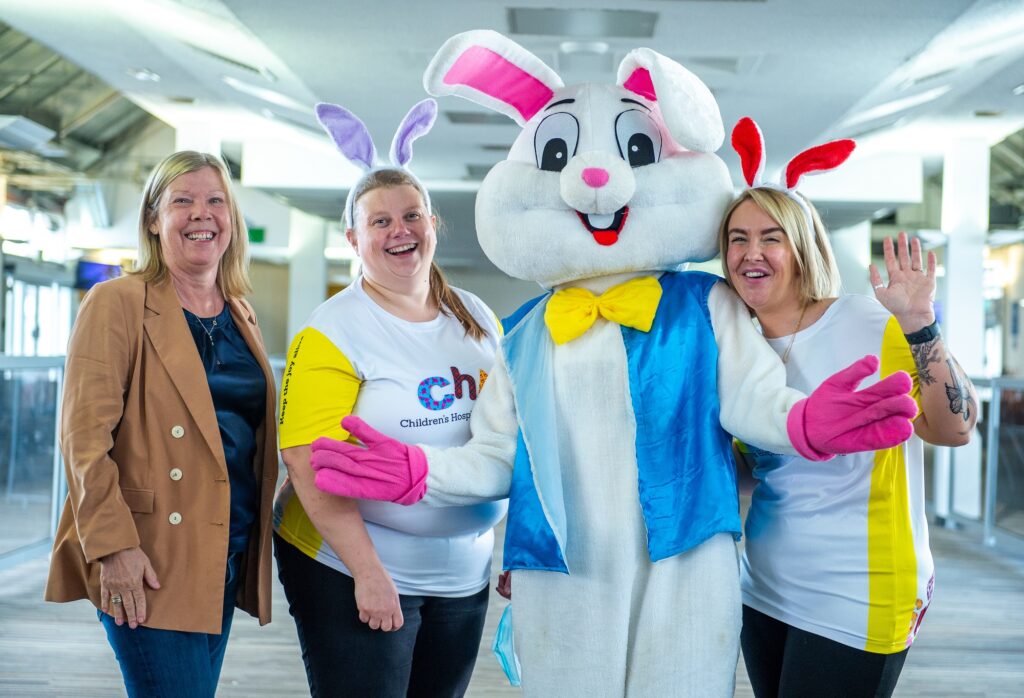 Nicky Bridges, Associate Director for Outreach Services at CHAS, said: "Thanks so much to Loganair for giving these children such a special experience. Knowing your child is going to die young is the hardest thing, and the last few years have made things even harder. For some families, this is the first really fun thing they have been able to do for a long time and I'm sure they will cherish the memories forever (and welcome the Easter Bunny with open arms!)."