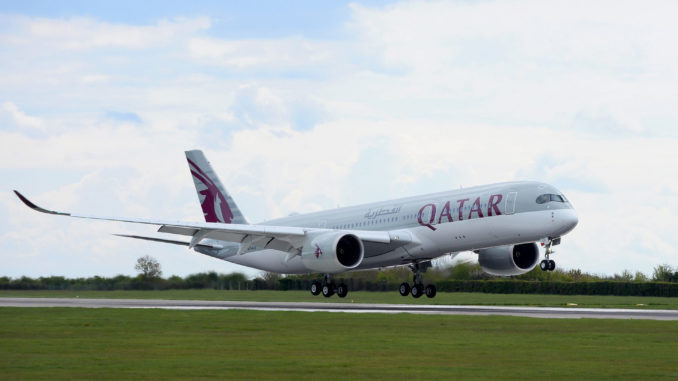 Qatar Airways (QR/QTR) is seeking to prevent Airbus from cancelling orders for 50 A321neo airliners and multiple A350 aircraft,
In a court hearing, Airbus stated that it was within its rights to cancel the order and suggested that a Boeing aircraft was a suitable alternative.
The dispute arises from a paint issue with the A350 which Qatar Airways claims is a safety issue and it should be compensated.
Airbus on the other hand says it is purely cosmetic.
The judge deferred a decision on the injunction until at least 26th April, when a further hearing will take place on a separate issue with A350 dispute.
Both sides claim that relations have broken down between them and this is evident with Airbus cancelling the orders of one of its biggest customers.
Airbus says that only the Qatari regulator, which like the airline is state-owned, sees the paint issue as a safety issue and that it is acting with Qatar Airways to ground the aircraft.