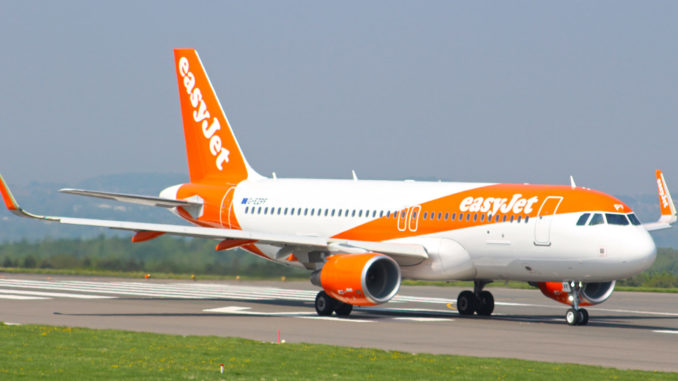 UK low-cost airline easyJet (U2/EZY) has been forced to cancel more flights as it continues to struggle with staff absences.
The airline is facing further disruption due to not being able to reach crew safety levels on flights as staff are off with Covid.
easyJet cancelled hundreds of flights over the weekend and has continued to cancel more flights each day as we head towards the busiest period of 2022 so far, the Easter holidays.
Coronavirus levels across Europe are at a height not seen since the peak of the Omicron wave and  a spokesperson for the airline said: "As a result of the current high rates of Covid infections across Europe, like all businesses easyJet is experiencing higher than usual levels of employee sickness."
The airline has tried to keep the Impact on passengers to a minimum and has focused its cancellations on flights to destinations where there are multiple daily flights.
Know your rights
easyJet could face large bills though as EU regulations state that passengers must be booked on an alternative flight if available with another carrier, regardless of cost, if the passengers wants to get to their destination.
This means that if you have booked an easyJet flight from Gatwick to Paris for example which is cancelled then a ticket on another airline may be available that day. Even if it is twice the price you are entitled to be rebooked onto the flight at easyJet's expense.
Otherwise, passengers are entitled to a full cash refund or can take credit from the airline if they choose too.