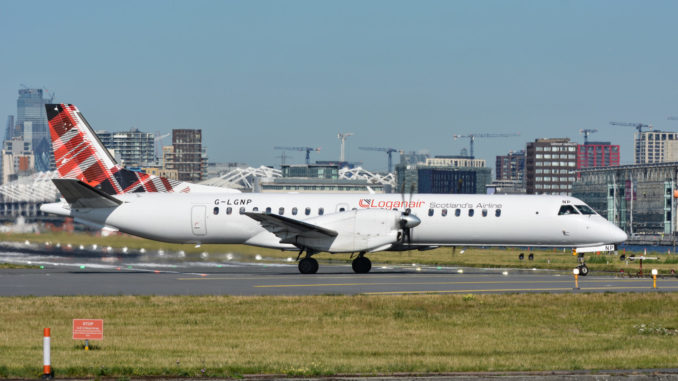 Loganair (LM/LOG) and Flybe (BE/BEE) have announced that they are entering into a new codeshare agreement which will allow customers to book flights via either airline.
The deal comes 2 years after Flybe and Loganair ended their franchise agreement, something which sparked Loganair's rapid growth as a leading regional airline in its own right.
The codeshare means that around 100 new destinations will be available to book via Loganair and of course, Flybe gets access to Loganair's network including onward connections to the Scottish Highlands and Islands.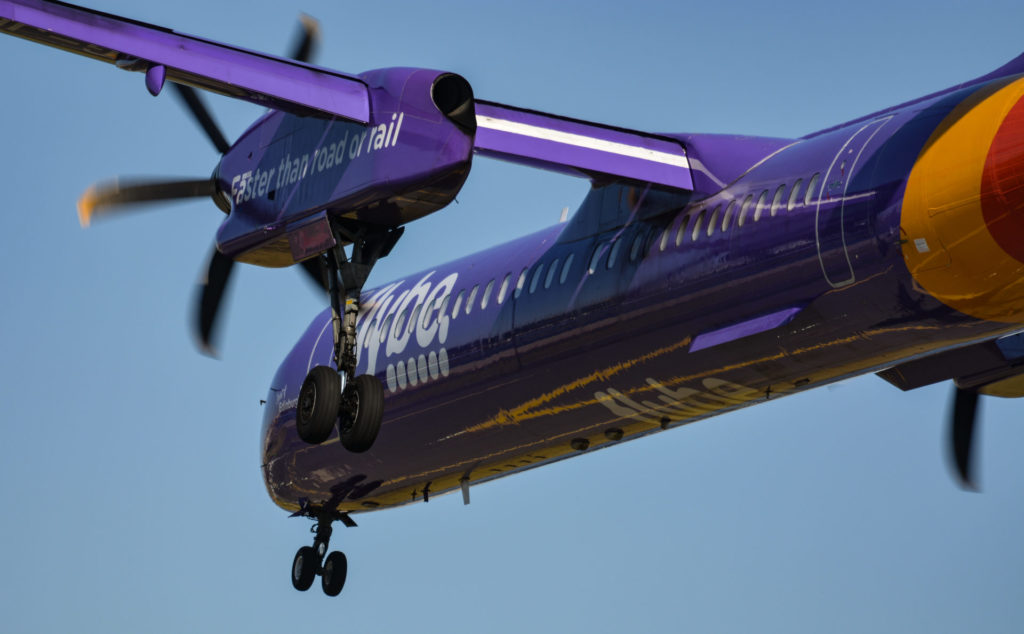 Alan Tune, Flybe's Director of Sales, Alliances and Strategic Partnerships, said: "We are pleased to add Loganair to our ever-increasing list of codeshare partners, offering customers even more flight connection opportunities by linking our route networks. The new codeshare agreement with our Loganair partner offers unrivalled connectivity between most of the main cities, islands and regions of the UK, and onwards to several key European cities, too."  
The two airlines networks meet at five key UK airports: Aberdeen, Edinburgh, Glasgow, Inverness and Manchester.
Jonathan Hinkles, Loganair's Managing Director, said: "I'm incredibly pleased to be launching this new partnership with Flybe, which will bring tremendous benefits for customers through assured connections, reduced travel costs and convenient through check-in. The new codeshare agreement will link all of the communities that we're proud to serve as Scotland's airline with major destinations throughout the UK and Europe, and I'm sure that this will be fantastic news for UK tourism, business and by making it easier to visit friends and family."
Although not confirmed, it is likely that the codeshare will carry over into Virgin Connect when Flybe disappears in 2020.