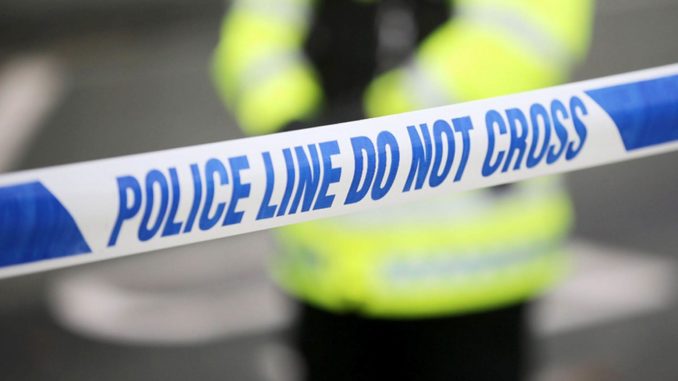 A light aircraft has crashed into a block of flats near Upper Heyford in Oxfordshire today with witnesses describing the pilot as having "bailed out" shortly before the crash.
Thames Valley Police confirmed the incident occurred around 12:00hrs and that the pilot had been taken to hospital but did not confirm the severity of the injuries.
Eyewitness Tisa Kilby (55) told the BBC that she "looked up and literally saw this guy leap out of this plane and thought, that's an odd place to be parachuting," adding "Within four or five seconds the plane nose-dived and crashed into the block of flats."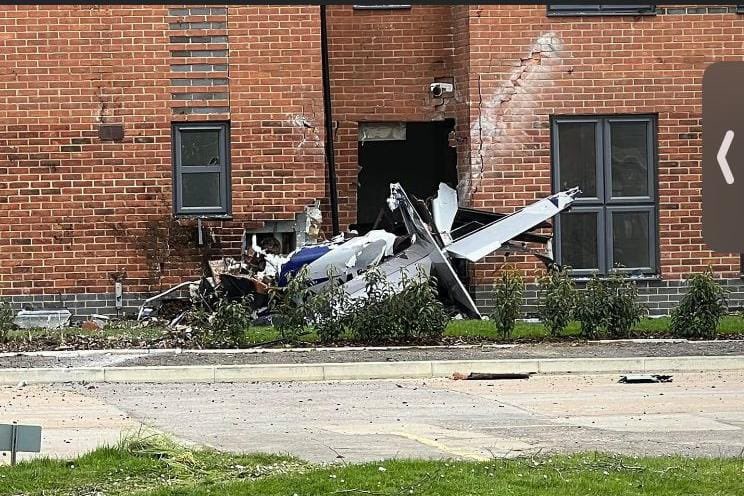 She also said that the police had told her the pilot had suffered "life-changing" injuries.
South Central Ambulance Service confirmed they had treated an "older gentleman" at the scene before taking him to John Radcliffe Hospital.
It is not normal for General Aviation pilots to wear parachutes but more common for pilots flying ultralights, aerobatic and sports aircraft.