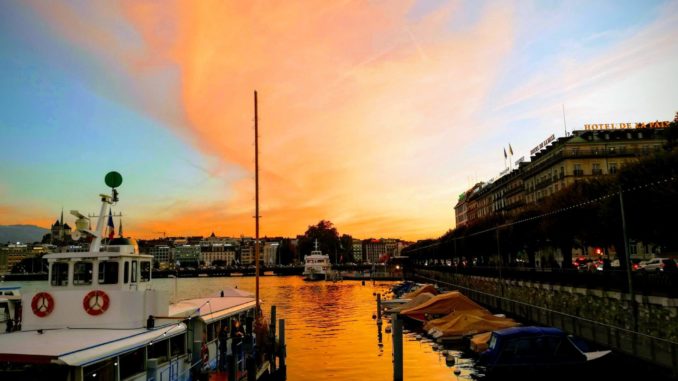 I've recently got back from a weekend in Geneva and, if i'm honest, I wasn't sure entirely what to expect when I headed off but I came back wanting to go again.
Arriving at Bristol Airport early on a Friday morning found a busy check in area and a notable amount of Stag, Hen and Birthday "parties" heading off for weekends of fun. Having already checked in online we headed straight for security which thanks to the recent improvements was speedy and polite, I am sure I even saw one of the security staff smile!
The bustling departure area saw us extorted a left arm for Coffee and a right leg for Breakfast, all airports are expensive but Bristol does seem to have particularly expensive franchises which like to take advantage of the trapped traveler, and after a short wait, our flight was called and the long walk to the gate began. If you haven't flown from Bristol Airport before then its set out in a long straight corridor meaning up to a 20 min walk to the gate with hand baggage may ensue depending on which gate you were on. We were lucky, it was just over 10 minutes to our gate where we were boarded onto a bus and take to the awaiting Easyjet Airbus 319 that would be our ride to Cointrin.
The flight was smooth and in a typical Easyjet style which sort of goes like:- buy some snacks, buy some gifts, buy some duty free, give us whats is left for charity. The same mantra that is found on any low cost carrier in fairness. But with a flight time of 1 hour 25 mins, its bearable and the flights are always professional. As with all Low Cost carriers, you get punished if you are tall and had it been a longer flight, I would have upgraded to extra legroom but the price wasn't worth it for this short trip.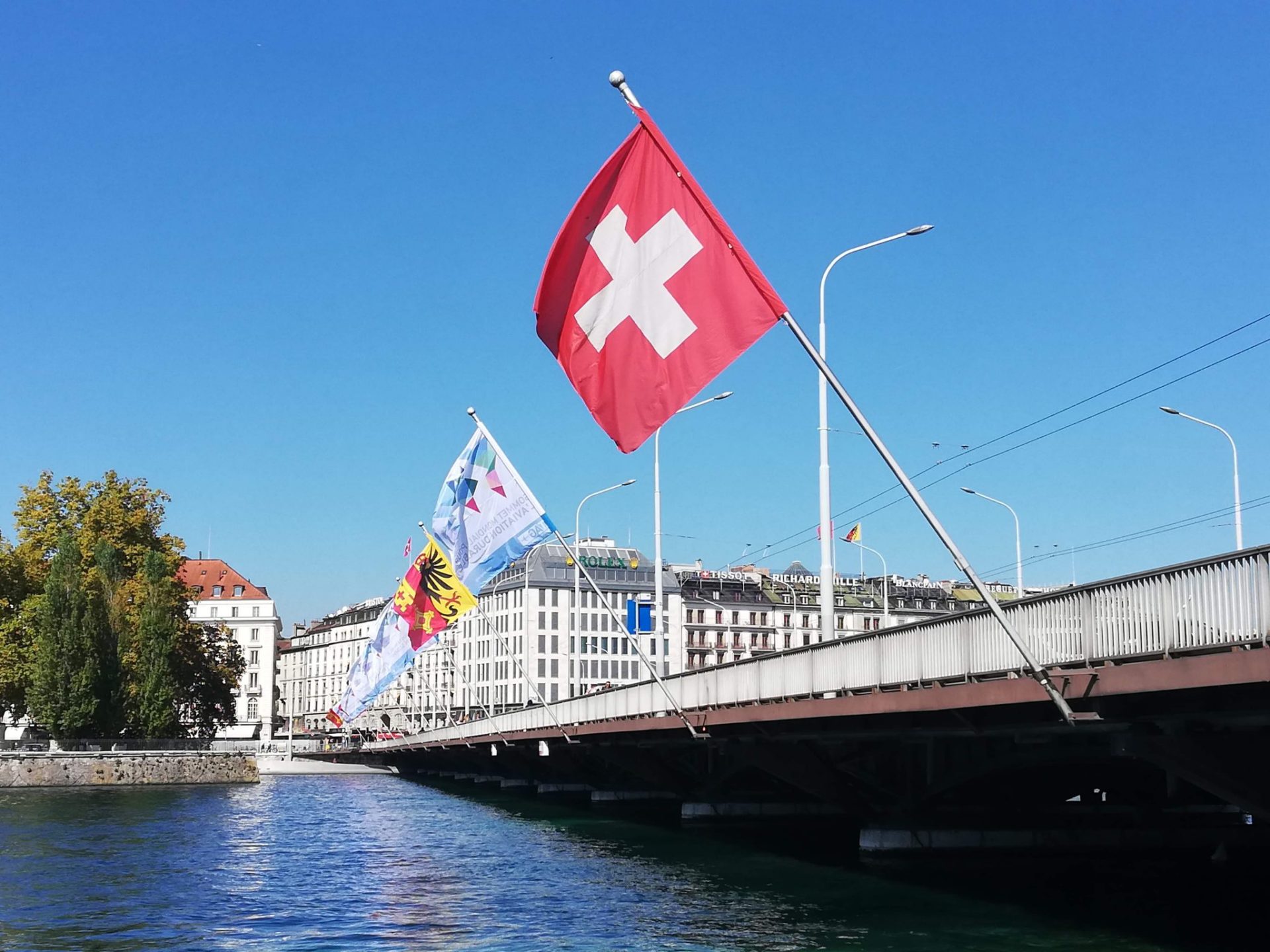 On arrival in Geneva we were off the plane and out of the airport in under 20 mins and off to our hotel, a mere 10 min walk from the airport.
We were staying at the Accor's Ibis Palexpo Geneva Airport, a pair of hotels next to the Exhibition Centre in an area which is handy for both the airport, the exhibition centre and is just 10 mins by bus into central Geneva. When you check in to any hotel in Geneva you receive free use of public transport during your stay. Very useful for exploring the city and surrounding areas.
Day 1 saw us head into Geneva to get our bearings. We caught the bus to Old Town and the super exclusive area around the Rue De Rhone which holds shops for brands such as Jahan, Tiffany & Co and of course, Rolex. It was probably a good place to start as it gave a good clue as to what Geneva is largely about, Money.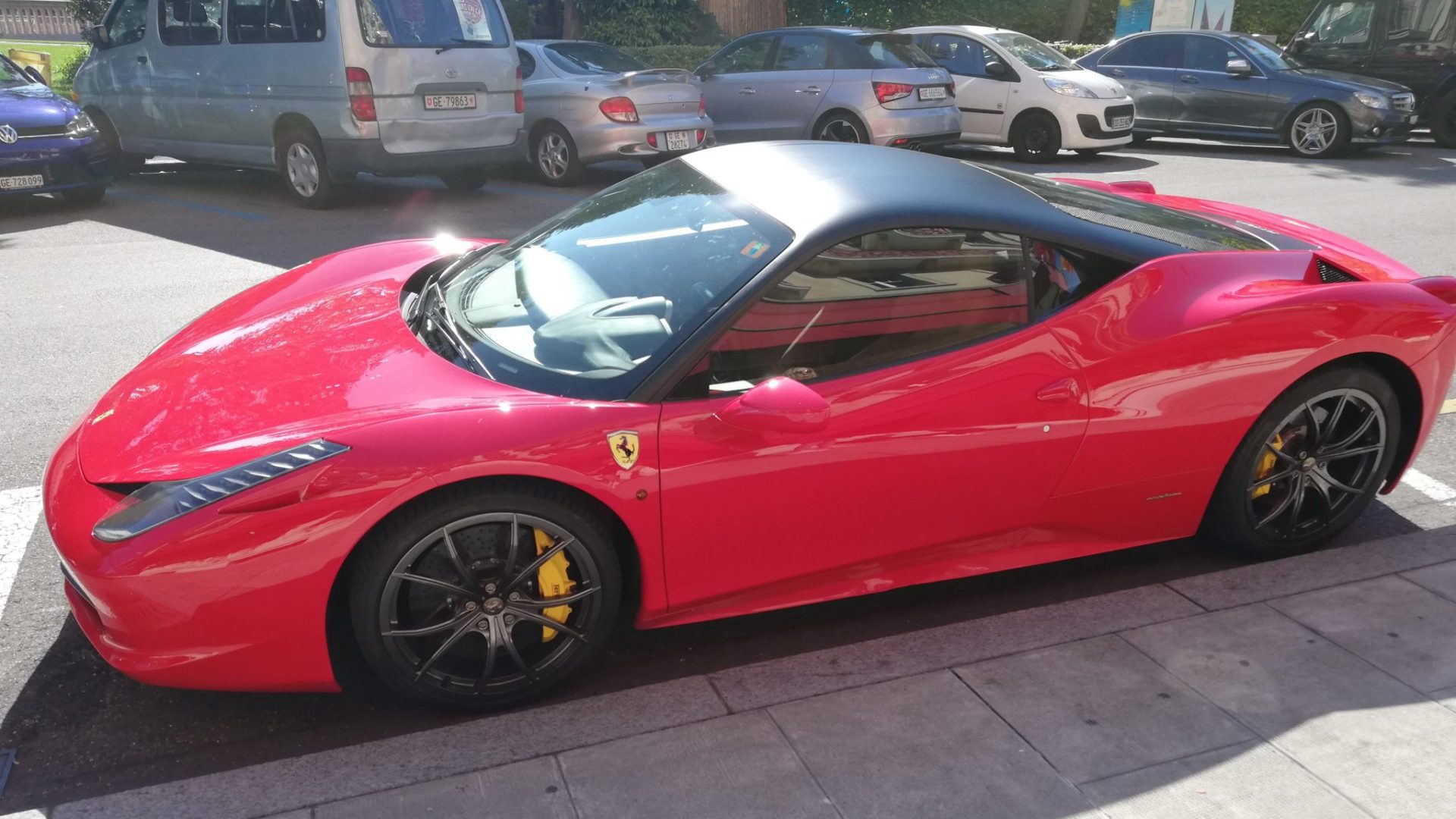 To say Geneva is affluent is an understatement. Designer gear abounds and a combination of high end Mercedes-Benz, Ferrari and Lamborghini can be found outside most hotels in the central part of town. This is reflected in the cost of living in the city, where eating out in a bugdet restaurant will cost you around 24CHF (£21) for a main course and about 10CHF (£9) for a beer. In fact, if you google cheap places to eat in Geneva, it actually suggests going to France!
Typically Swiss food is influenced in the same way as the city, Italian and French. The Fondue is a Swiss staple with melted cheese having various breads and other items dipped in to it in what is probably the ultimate social food. Pizza is another thing widely available across the city which along with Pasta shows the Italian influences.
Don't let the cost put you off though as Geneva is a wonderful city full of contrasts. Standing on the shores of Lake Geneva you can view the amazing Jet d'Eau, a water jet that spouts water up to 460ft in the air creating an impressive fountain and behind that, the imposing Mont Blanc casts a snowy centrepiece, when it isn't covered in cloud!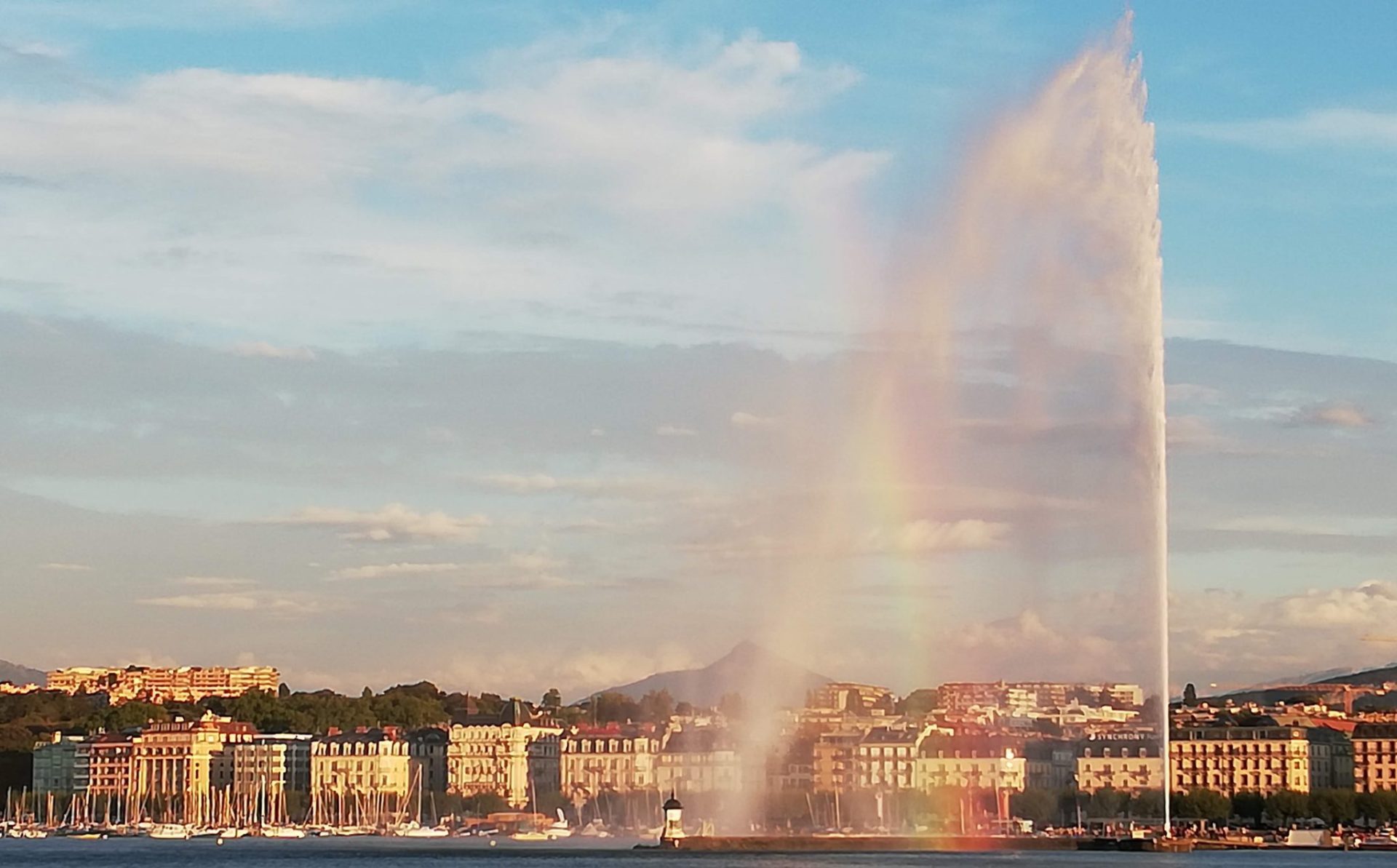 Switzerland is also famous for chocolate of course and lovers of the sweet treat will not be disappointed. Chocolate abounds on every street with hand made treats being prepared for your delight. You will also find plenty of places to buy one of Switzerlands most famous exports, Toblerone, which unlike the British variant, doesn't seem to have lost all of its peaks!
Things to do in Geneva include the sightseeing bus tour, this will take you around whole city but in particular the area known as Nations. Here you will find the hundreds of Organisations and NGO's that operate from Geneva including the headquarters of the United Nations, the World Health Organisation, UNICEF and the Red Cross to name but a few.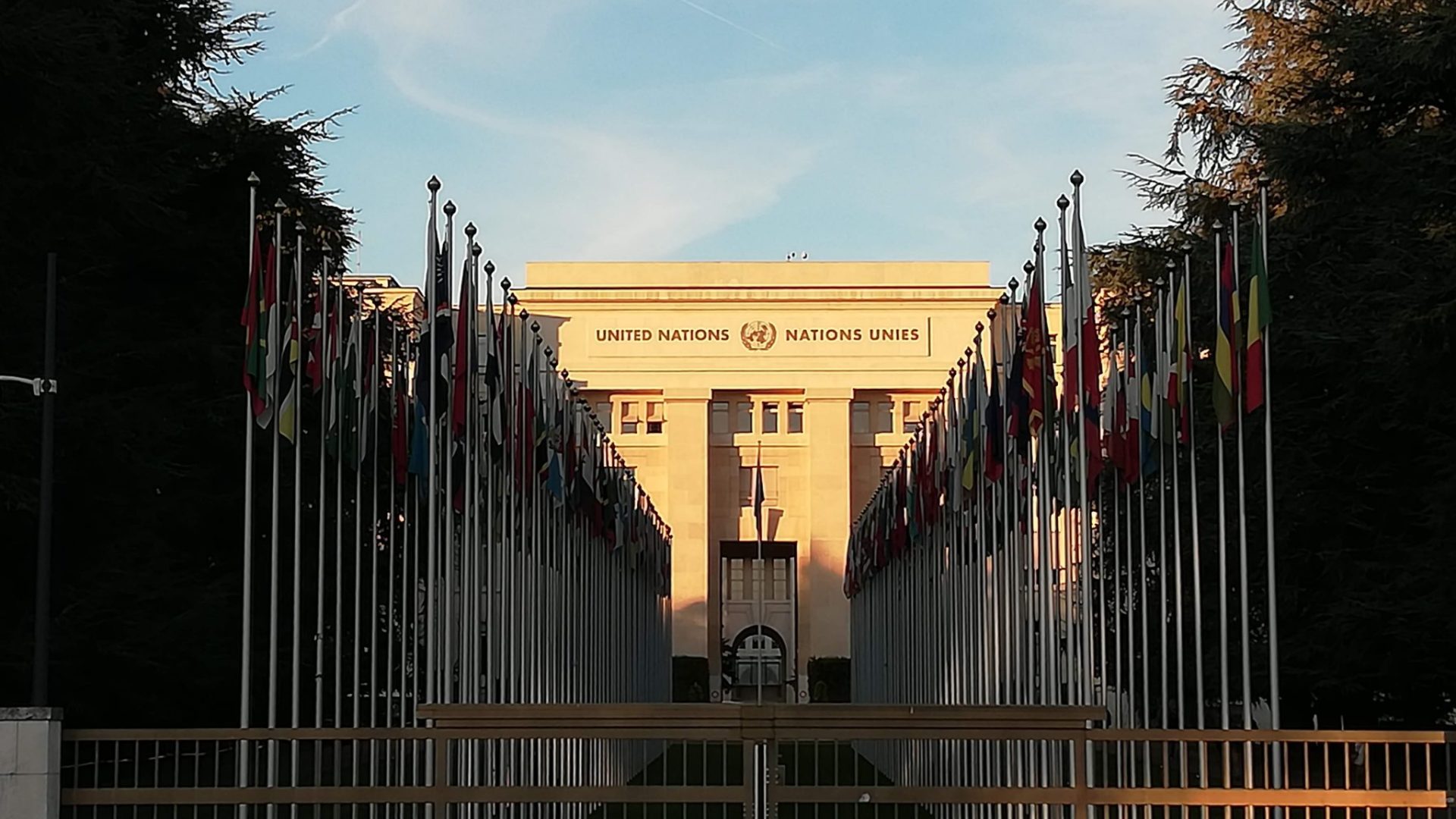 A telling symbol of peace in the Nations area is the Broken Chair. It symbolises opposition to land mines and cluster bombs, and is designed to serve  as a reminder to visiting politicians and dignitaries.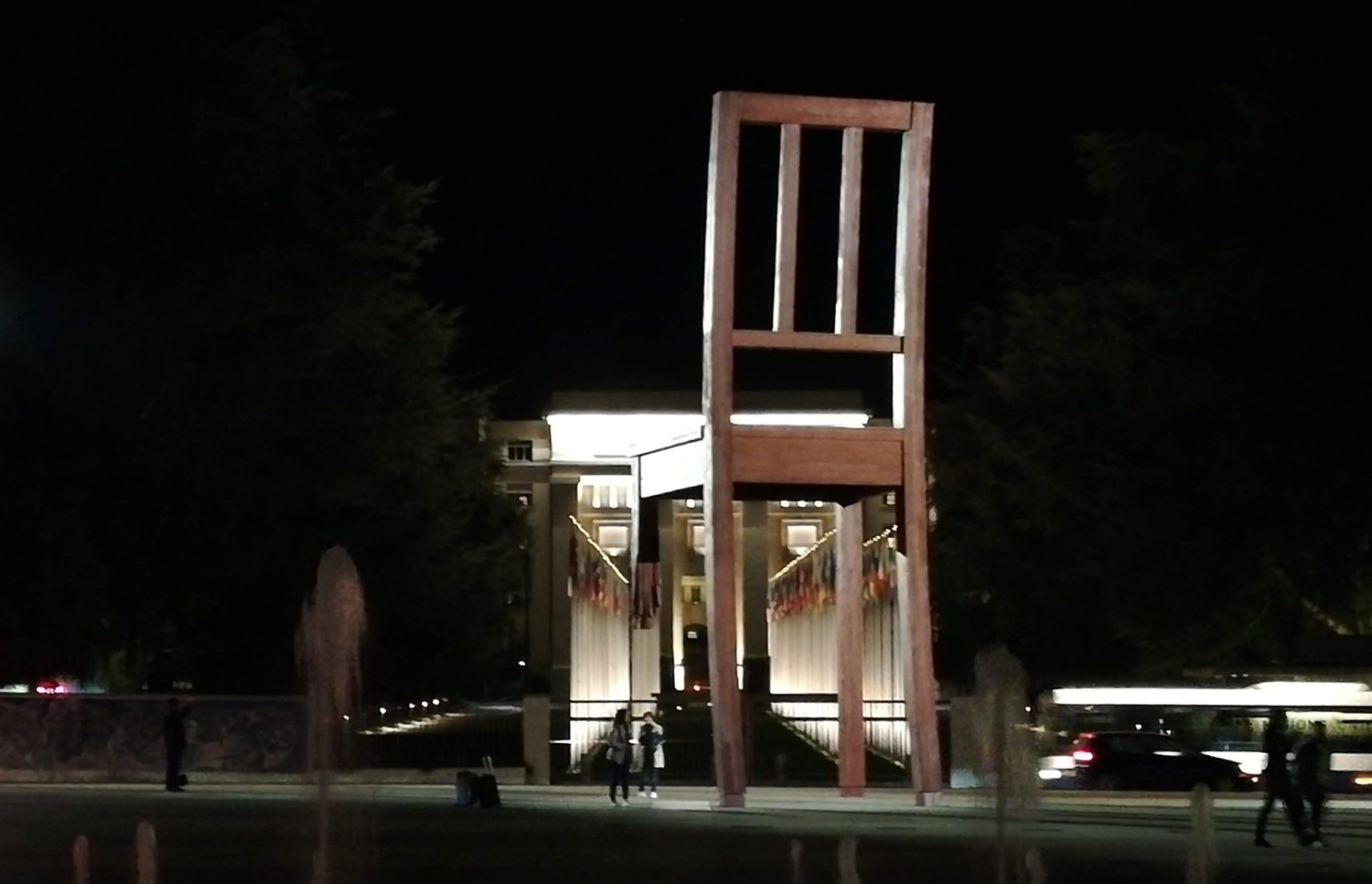 A more sedate way to get a look around the shore of Lake Geneva is to take the 1 hour boat tour which takes you around the harbour of Geneva and out onto the lake itself making four stops at different points on the lake. Whilst not overly informative, it is a good way to spend an hour and get a different perspective on the city.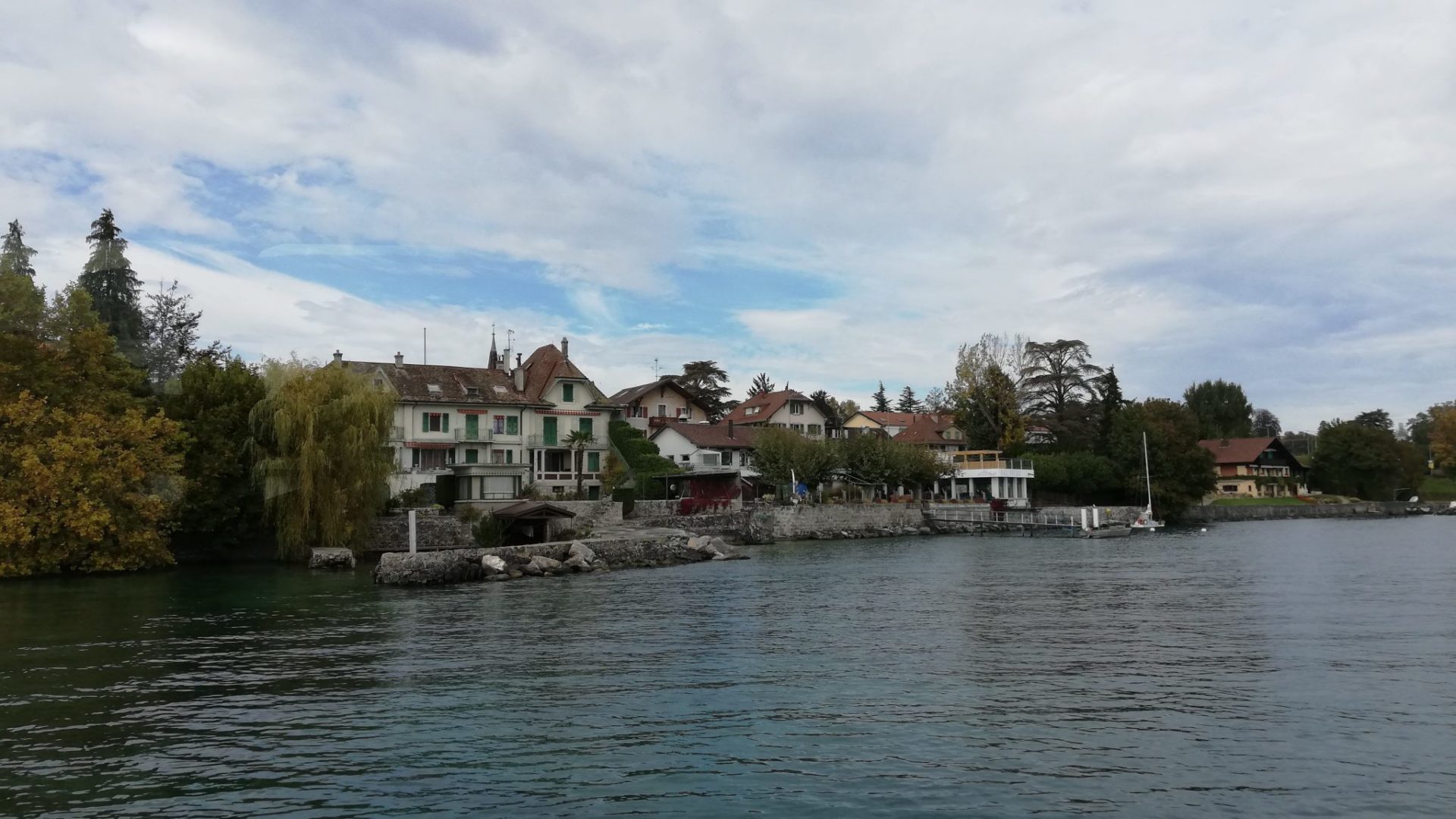 For those seeking something more adventurous, the short tip out to Mont Salev is a must. Salev is actually in France (if only a few 100 metres into France) so keep your passport on you just in case but a bus ride out to Veryier will see you discover the Telegraphique du Salev. This is a cable car that takes you the 1,800ft up to the top of Mont Salev, or the Balcony of Geneva where you will be rewarded with stunning views across the city and the lake.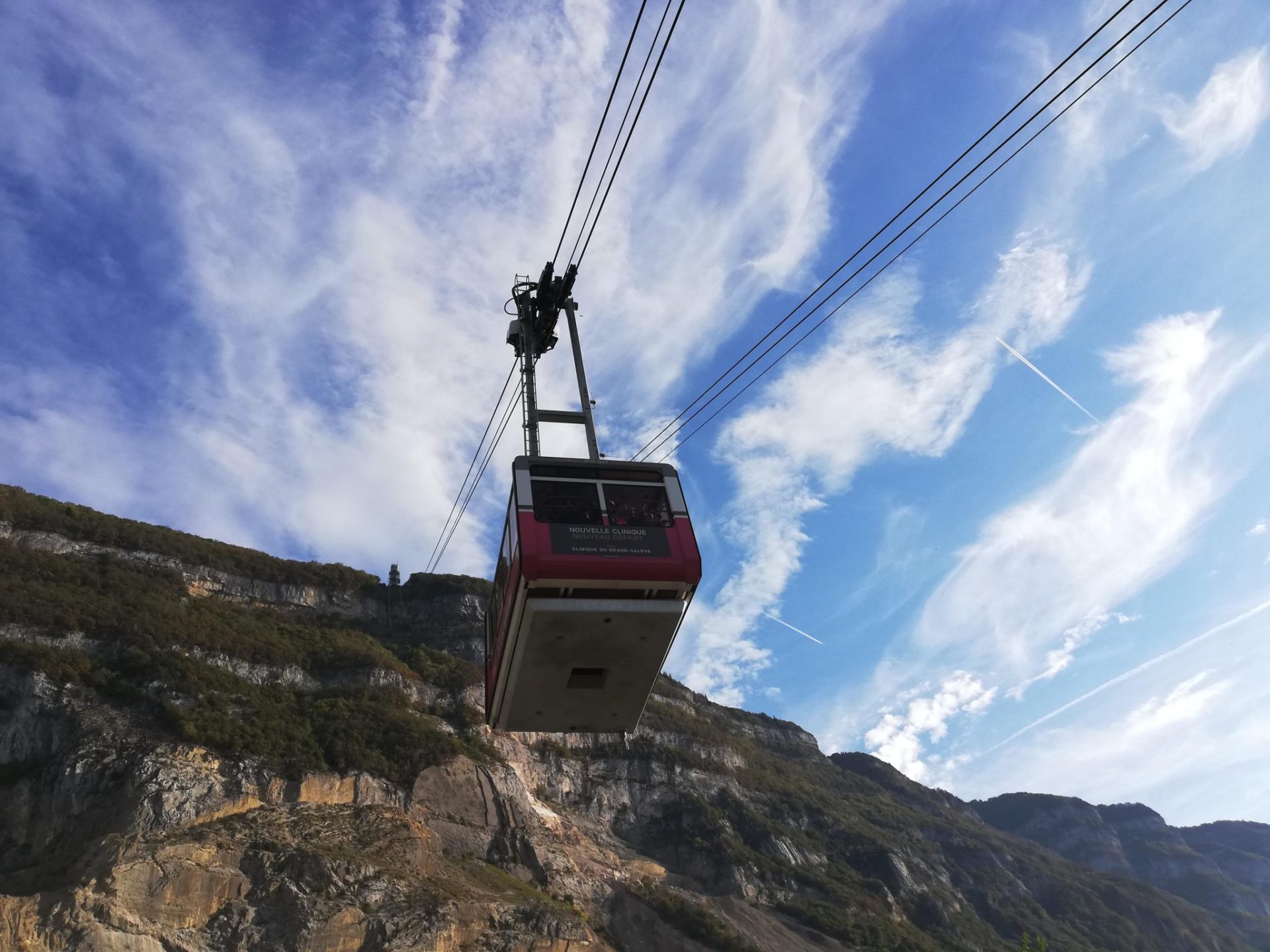 All of the above attractions were included on the Geneva Pass which costs just 26CHF for 24 hours, it saved us around 40CHF just on the things we did alone so is well worth getting if you want to to really explore the city.
All too soon it was time to head back to the UK and another short flight (1hr 25 mins) saw us  back at Bristol Airport, this time on one of the top stands and with a 7 year old, resulted in a 25 min walk just to get to Passport Control. Travelator anyone? at least it boosted the steps on Fitbit.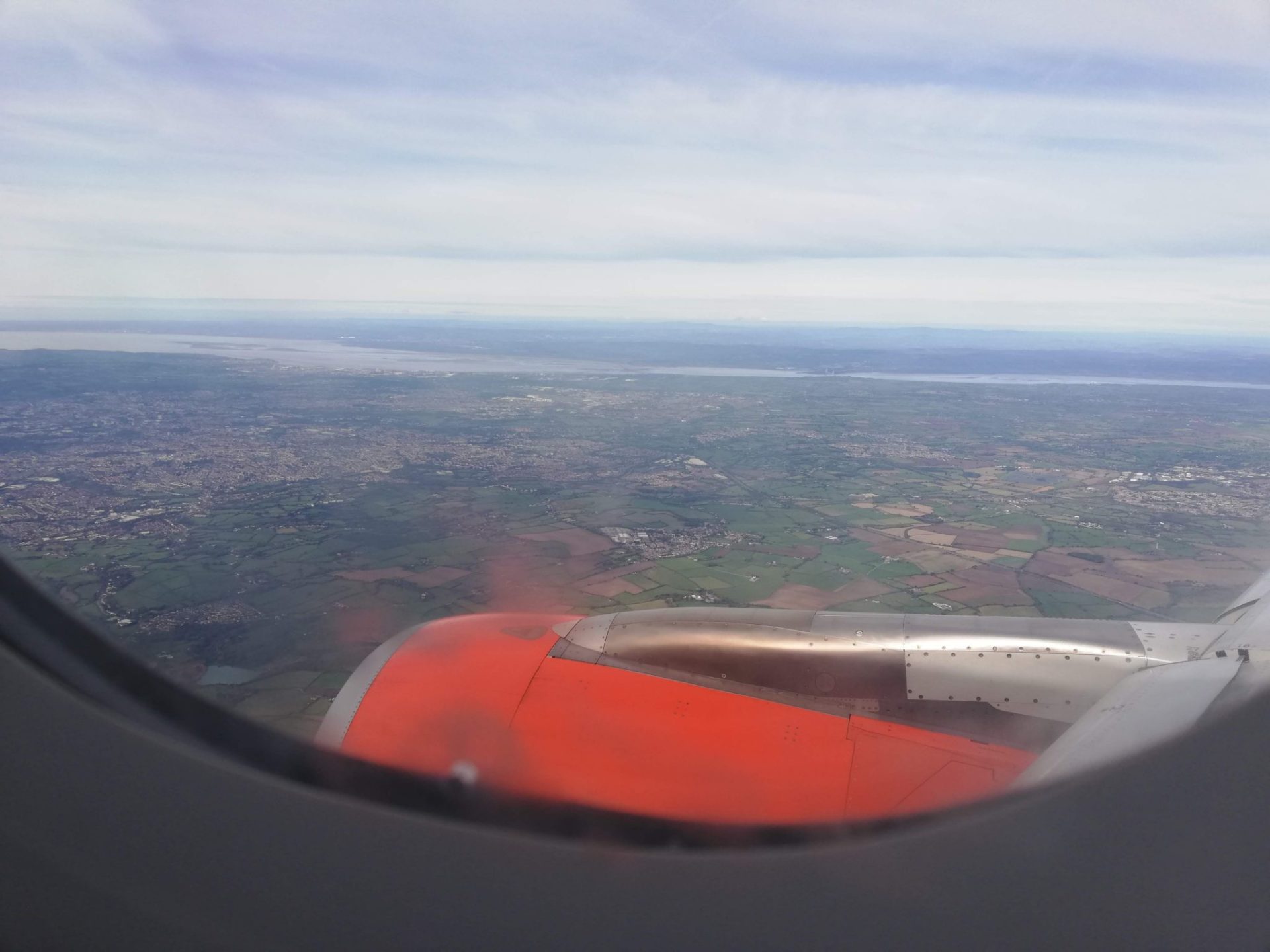 Surprisingly, I was left with a strong desire to return to Geneva. I still feel there was a lot of the city left to see and much more of the surrounding area to explore so I will be back, but this time I may have to hire a car and explore the "eating in france" options. As wonderful as Geneva is, the cost of living makes it anything but a budget break.
If you are looking for a city that has everything though from beautiful architecture, lakeside cafes and  shopping through to adrenaline seeking adventure sports, energy sapping mountain biking & walking and Winter sports then Geneva is definitely your kind of place.
Flights to Geneva from Bristol Airport £44.65 per person return including reserved seat. Ibis Budget Palexpo cost £160 for 2 nights.
Average Main Course Price: £21
Average Beer Price: £9 (50cl)
Average Wine Price: £25 (75cl)
Public Transport: Free if staying in a hotel in Geneva.