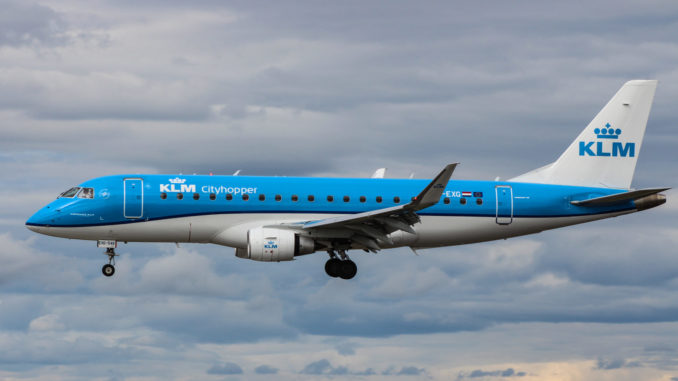 KLM (KL/KLM) and Loganair (LM/LOG) have today announced that they have entered into a codeshare agreement connecting regional Scotland to KLM's extensive worldwide network.
Under the agreement passenger flying in from remote areas such as the Orkney Islands, Shetland Islands and the Scottish Western Isles will be able to connect with KLM flights at Aberdeen, Edinburgh, Glasgow and Inverness.
Codeshare agreements are designed to allow seamless travel across two or more airlines when not flying direct to a destination.
Air France KLM's General Manager for the UK & Ireland, Benedicte Duval said: "We look forward to working more closely with Loganair as we further strengthen our regional network in Scotland. As a result of this codeshare partnership, we are proud to now provide global connectivity to and from seven departure points across Scotland"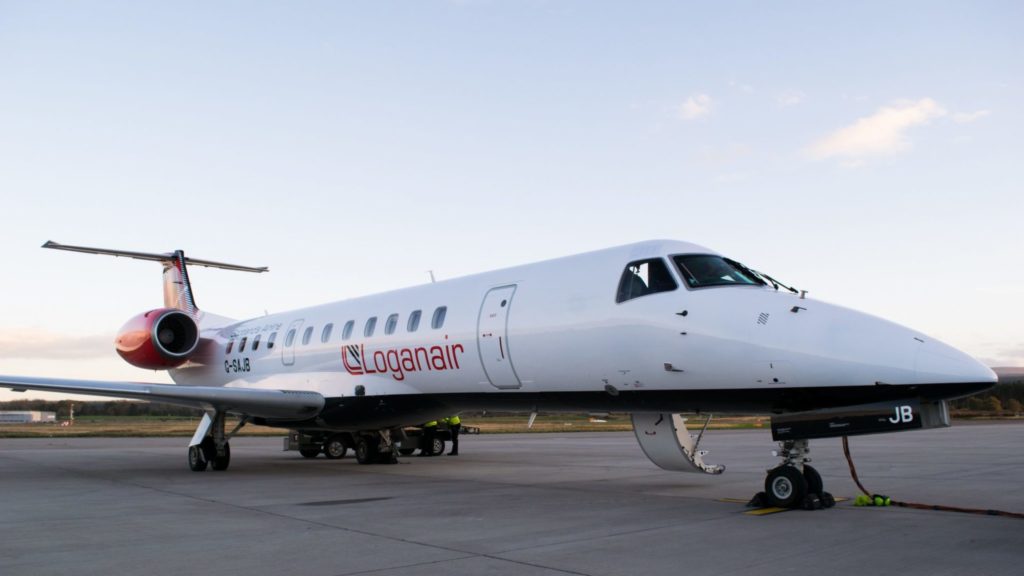 Passengers flying in from Orkney Island, the Shetland Islands and the Scottish Western Isles will also benefit from not having to pay Air Passenger Duty as airports in the Scottish Highlands and Islands were made exempt by the UK government in 2000.
Loganair's Chief Commercial Officer, Kay Ryan said: "We have a great working relationship with KLM and this codeshare agreement is a natural progression. We look forward to bringing many more KLM passengers to connect onto our flights with the opportunity to visit our highlands, islands and the wider Loganair network"
The agreement comes into force at the end of March 2020 and applies to the following flights.
| | | | | |
| --- | --- | --- | --- | --- |
| Operating Flight Number | Marketing Flight Number | Days of Operation | Routing | Effective |
| LM031 | KL3818 | 12345.. | KOI-ABZ | 30MAR-23OCT |
| LM433 | KL3820 | 123456. | KOI-EDI | 30MAR-24OCT |
| LM038 | KL3819 | 12345.7 | ABZ-KOI | 29MAR-23OCT |
| LM432 | KL3821 | 123456. | GLA-KOI | 30MAR-24OCT |
| | | | | |
| LM071 | KL3822 | 123456. | LSI-ABZ | 30MAR-24OCT |
| LM436 | KL3824 | 1234567 | LSI-GLA | 29MAR-24OCT |
| LM080 | KL3823 | 12345.7 | ABZ-LSI | 29MAR-24OCT |
| LM078 | KL3825 | 12345.7 | ABZ-LSI | 29MAR-24OCT |
| | | | | |
| LM473 | KL3826 | 12345.. | SYY-GLA | 30MAR-23OCT |
| LM154 | KL3828 | .234… | SYY-INV | 31MAR-22OCT |
| LM478 | KL3827 | 12345.. | GLA-SYY | 30MAR-23OCT |
| LM155 | KL3829 | 12345.. | INV-SYY | 30MAR-23OCT |