Leading UK holiday airline Jet2.com (LS/EXS) has suspended flights between Scottish Airports and Spain after Scottish First Minister Nicolas Sturgeon said she would not allow air bridges into Scotland from the popular holiday destination.
The UK Government recently announced a list of 59 countries that you can fly to without the need to quarantine on return which included Spain but the Scottish Government to not fully follow-suit decided to leave Spain and Serbia off of its list.
As Spain was left off of the Scottish Government's exemption list passengers returning from Spain will have to quarantine for 14-days.
Jet2.com has now said that flights to Spain from Glasgow (GLA/EGPF) and Edinburgh (EDI/EGPH) will not operate until 25th July.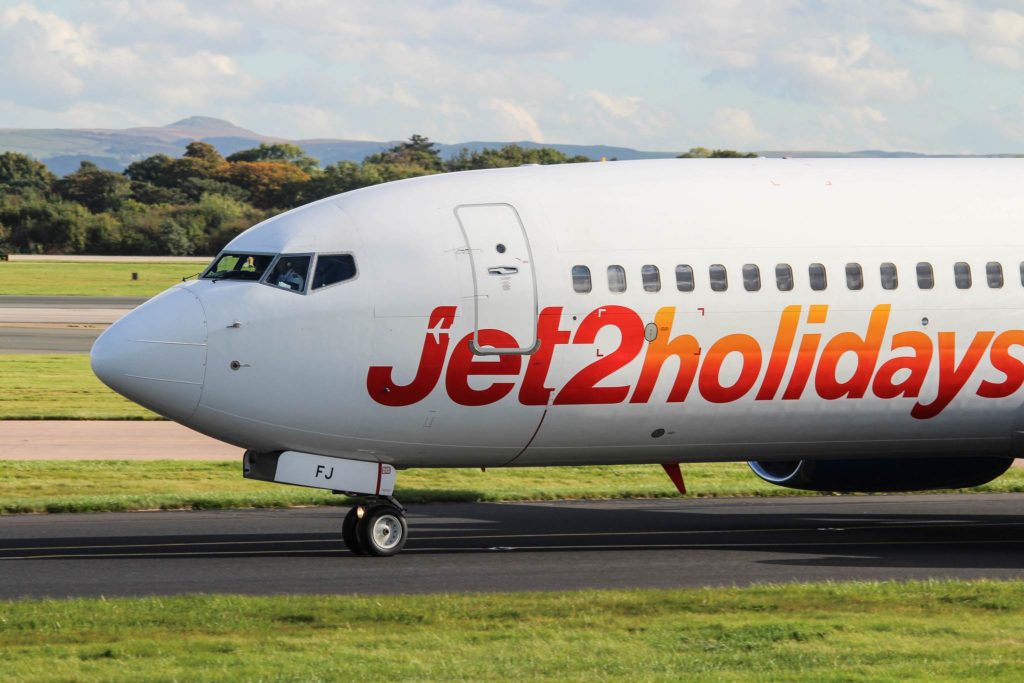 In a statement, a spokesperson for the airline said "Our customers have been eagerly awaiting clarity about where they can travel to from Scotland for some time, and based on the demand we are experiencing it is clear that they are ready for their much-needed and well-deserved holidays.
"Because of the travel restrictions that are still in place to Spain as a result of this week's announcement by the Scottish government, we have taken the decision to recommence our flights and holidays programmes from Edinburgh and Glasgow Airports to Mainland Spain, the Balearic Islands and the Canary Islands on 25 July 2020."
Scottish Airports now fear more lost business as they try to recover from the global crisis affecting the aviation industry as holidaymakers can travel South of the border and fly from English Airports such as Manchester or Newcastle and circumvent the quarantine rules.
Edinburgh Airport has already warned of potential job cuts that could exceed 2000 members of its workforce and Spain is one of the airports biggest markets.