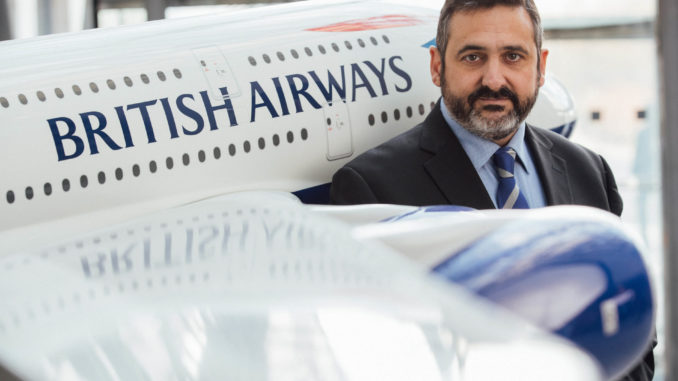 British Airways (BA/BAW) Chief Executive Officer Alex Cruz has told staff that he will not be taking a salary for two months during the Coronavirus pandemic.
In an email to staff seen by UK Aviation News, Mr Cruz says that "We are having to act fast to preserve funds. We will all be making sacrifices to help protect our business, just as we are making sacrifices in how we live our daily lives. Personally I have decided not to take a salary for two months, as I believe this is the right thing for me to do."
British Airways is trying to cut costs as it sees most of its flights cut as a result of travel restrictions and a drop off in demand during the pandemic.
It has already agreed to a deal with Pilots which sees them take 2 weeks unpaid leave in April and May, effectively a 50% pay cut.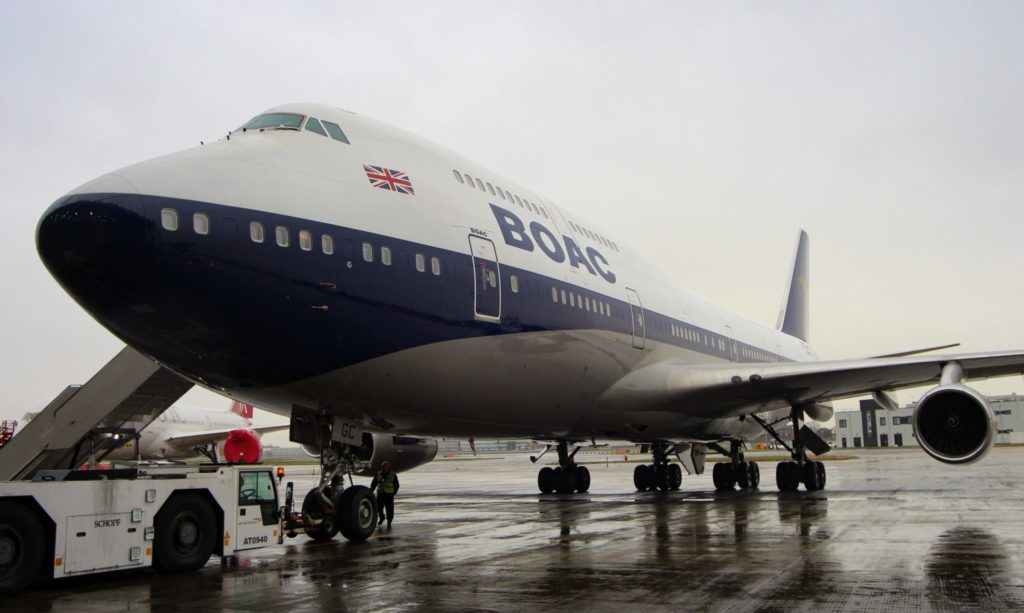 The airline is still negotiating with Unite which represents Cabin Crew who are still under threat of redundancy.
Mr Cruz ends his email with "We know there are tough decisions ahead but British Airways will make it through with your support"
British Airways has continued to park aircraft at various airports in the UK as Heathrow (LHR/EGFF) gets overcrowded. It sent several long-haul aircraft including Boeing 787, 777 and 747 to Cardiff-Wales Airport (CWL/EGFF) this weekend.