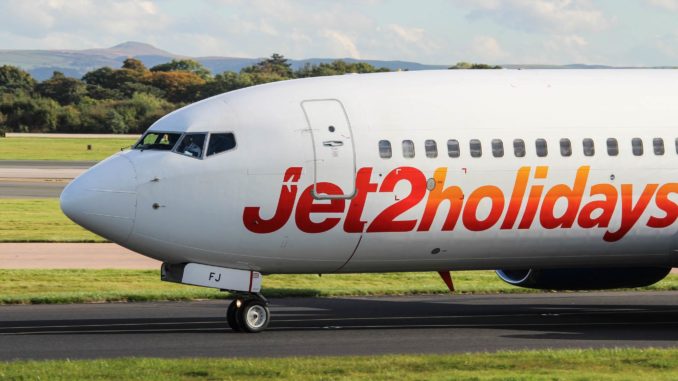 Leading UK holiday airline Jet2 has said it is cancelling all holidays and flights until the 16th June.
The move comes after the Foreign and Commonwealth Office (FCO) advised against all foreign travel indefinitely as the world deals with the Coronavirus (COVID-19) pandemic.
Jet2 is the UK's biggest tour operator after German owned TUI Group and sells both flight only and package holiday deals under the brands Jet2 and Jet2 Holidays.
A spokesperson for Jet2 said, "In view of the ongoing uncertainty caused by the COVID-19 pandemic, we have taken the decision to recommence our flights and holidays programme on 17 June."
The company is urging customers not to contact it by telephone as those affected by the cancellations will be contacted automatically by Jet2 ahead of their planned departure date and offered an alternative or a full refund.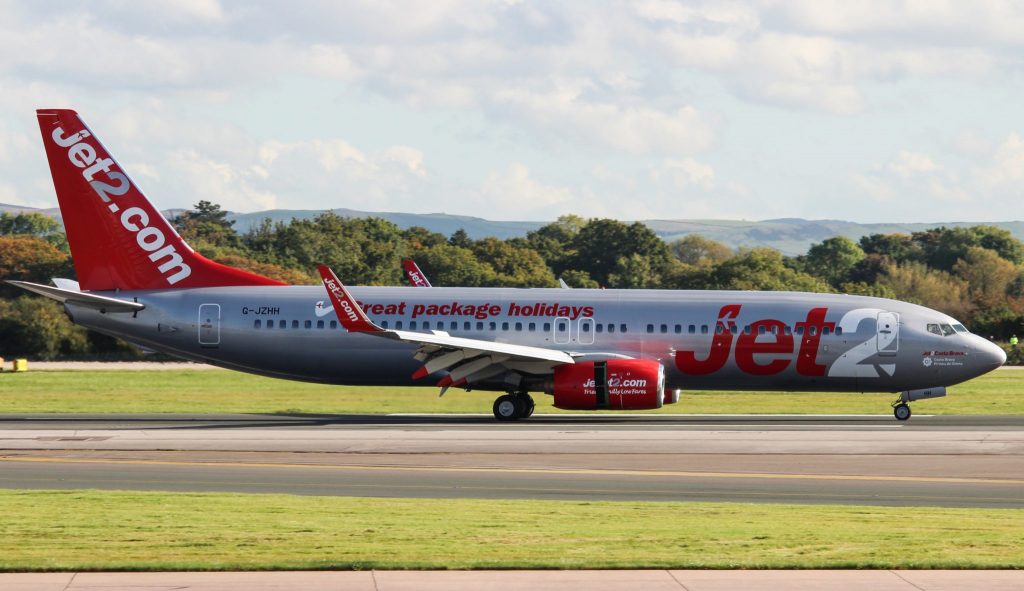 It is worth remembering that some airlines are asking customers to accept credit vouchers but you are entitled to a cash refund as the airline/operator is cancelling it.
Jet2 added that it understood how important holidays were to their customers and added: "Although these are difficult times for everyone, the sun will come out again.".
Although the airline is planning to recommence its holiday and flight programme on the 17th June but this will depend on the current situation regarding the pandemic nearer the time.