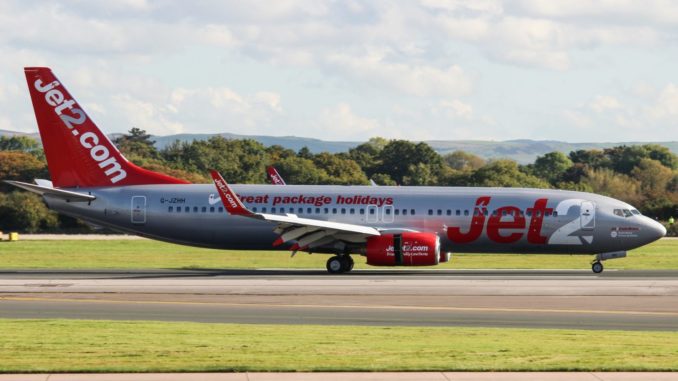 New routes at Birmingham, Manchester, Edinburgh and Glasgow
Leeds-Bradford based holiday airline Jet2 has announced a raft of new routes for Summer 2019.
The new routes include destinations in France, Croatia, Italy and Turkey on flights from Birmingham, Manchester, Edinburgh and Glasgow airports.
Birmingham Airport sees new routes to Bergerac, France; Pula, Croatia; Kefalonia, Greece; and Verona, Italy.
Manchester Airport has La Rochelle, France added as a destination.
Corfu, Greece and Bodrum, Turkey are added to Edinburgh's destination list whilst Glasgow gets routes to Kos, Greece and Naples, Italy.
The Summer 2019 schedule also includes frequency updates for many popular routes to holiday destinations across Jet2's network.
The new routes and increases show the strength of Jet2's expansion and make it one of the fastest growing UK airlines.
Owned by the Dart Group PLC, It is the fourth largest airline in the UK. The airline operates over 340 scheduled routes from 9 UK airports to 60-holiday destinations across Europe and further afield.