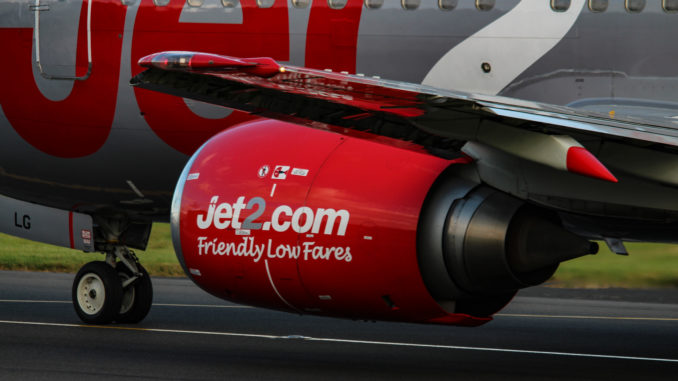 A Jet2 flight from Manchester to Dalaman was diverted to Stansted last night after a bomb threat was made which also caused the RAF to launch 2 quick reaction alert Typhoons to escort the aircraft.
The Typhoons escorted the aircraft into Stansted where the aircraft was checked by Essex Police who established there was no threat.
A spokesperson for Jet2 said: "The aircraft landed safely and taxied to a remote stand, and customers have now disembarked
"Our teams are working very hard to look after customers, and we would like to apologise to everyone onboard for any inconvenience or upset caused by this unforeseen incident.
"We understand that the authorities were alerted to a potential security threat, however, this has been downgraded and the incident has been declared over."