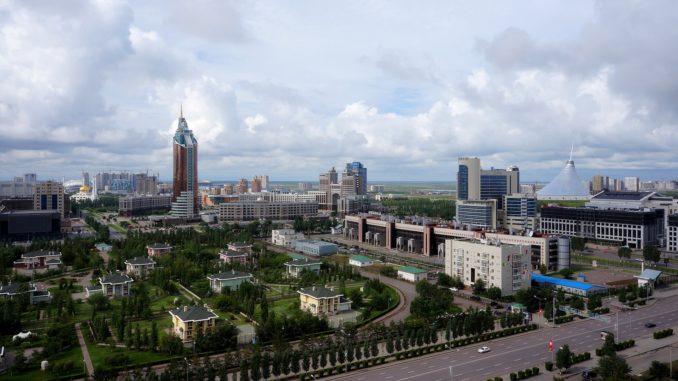 British low-cost airline Jet2 will add Krakow (KRK/EPKK), Poland to its list of destinations from Leeds Bradford (LBA/EGNM) this winter.
Leeds Bradford based Jet2 will operate the twice-weekly route from 9th November 2018 using a Boeing 737.
Krakow is the second largest city in Poland and is best known for its well-preserved medieval core and Jewish quarter. The old town is surrounded by Planty Park and medieval walls.
Its proximity to Auschwitz makes it the airport of choice for those seeking the historical pilgrimage to the sites.
Flight Times
LS295 Leeds Bradford 09:00 – Krakow 12:35 Fridays
LS295 Leeds Bradford11:00 – Krakow 14:35 Mondays
LS296 Krakow 13:20 – Leeds Bradford 15:00 Fridays
LS296 Krakow 15:20 – Leeds Bradford 17:00 Mondays