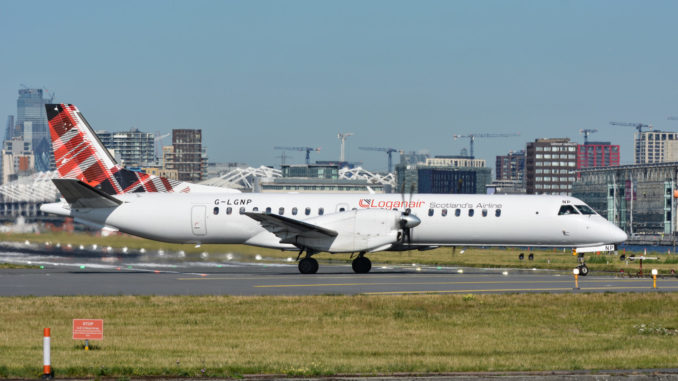 London City Airport (LCY/EGLC) recommenced commercial operations today when Loganair's flight LM3287 landed from the Isle of Man.
The flight was expected to land at 18:10 but touched down at 17:33 ending a near 3-month period for the Airport where it only saw military traffic using it for training and to help with the NHS Nightingale Hospital.
Only flights from the UK and Ireland will be to operate from the airport initially and BA Cityflyer (CJ/CFE) services to Scotland (Glasgow & Edinburgh) and Ireland (Dublin) are expected to resume at the beginning of July.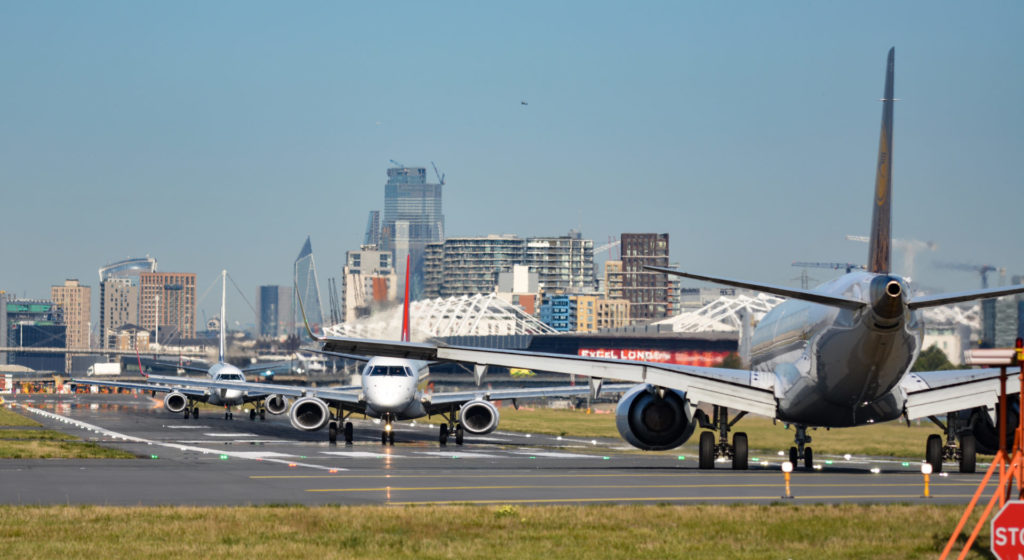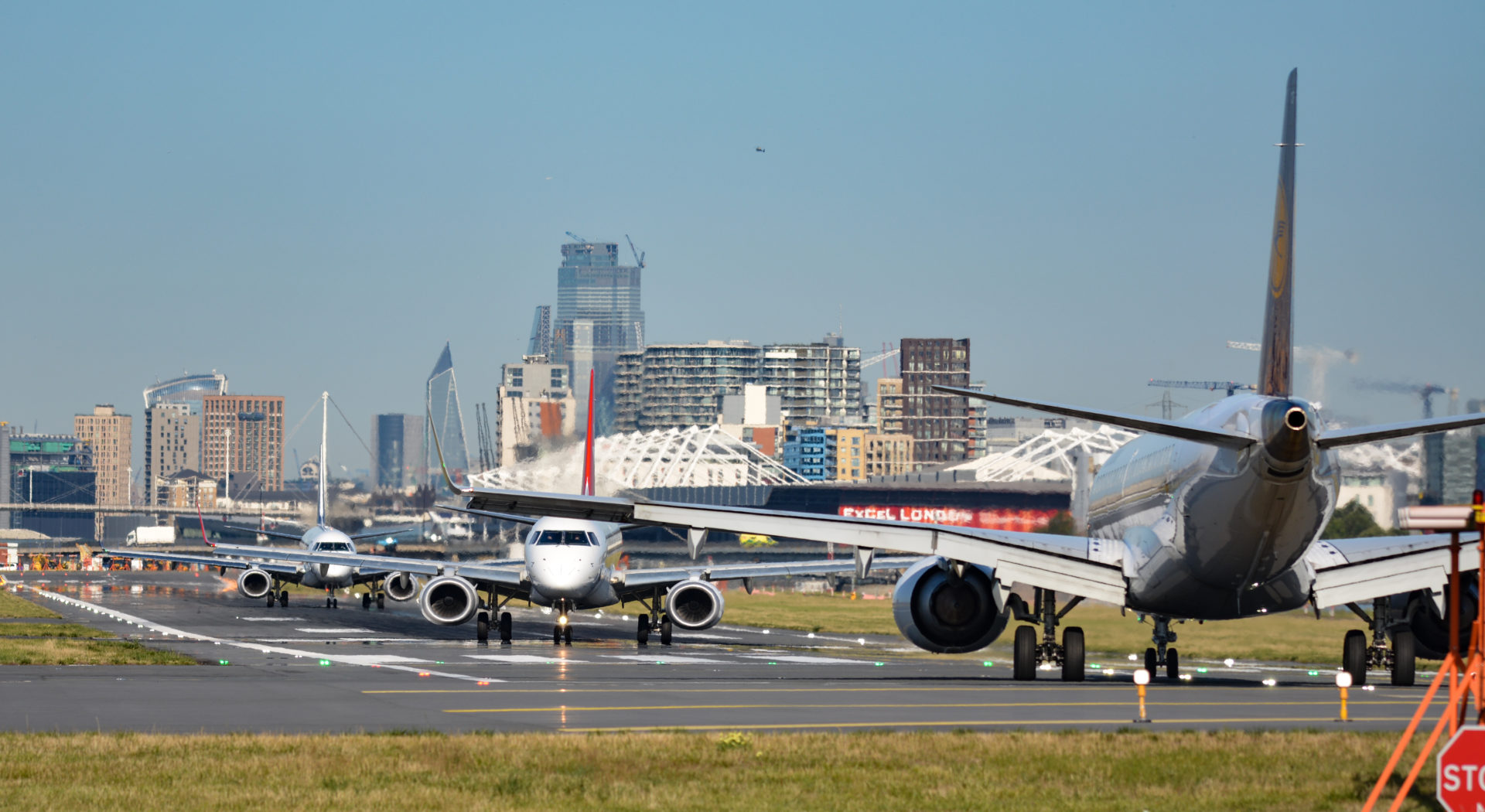 The airport will also see two new routes introduced to Teesside and Dundee with Eastern Airways and Loganair respectively will launch in the 2nd week of July.
Non-domestic flights to Europe are expected to resume in mid-July and the all business class service to the USA could come later in the month.