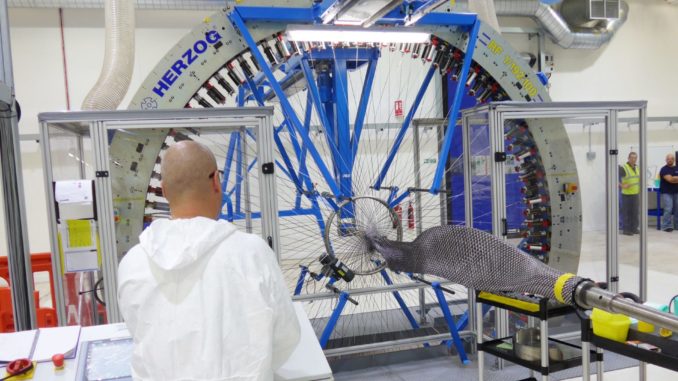 Dowty Propellers has said it wants to return to Gloucestershire nearly 3 1/2 years after a fire destroyed its Staverton base.
The GE Aviation owned company manufactures integrated propeller systems for modern turboprop aircraft such as the C130J and Antonov AN132-D but is most famous for building Propellers for both the Hurricane and Spitfire during World War II.
Dowty Propellers was founded in 1937 by Rolls-Royce and was originally called Rotol Airscrews.
In February 2015 a fire ripped through its Staverton building destroying it and since then staff have been working at different locations around the UK including a propeller production site at Mitcheldean in Gloucestershire.
The company wants to return to the region with a new headquarters at Gloucester Business Park in Brockworth.