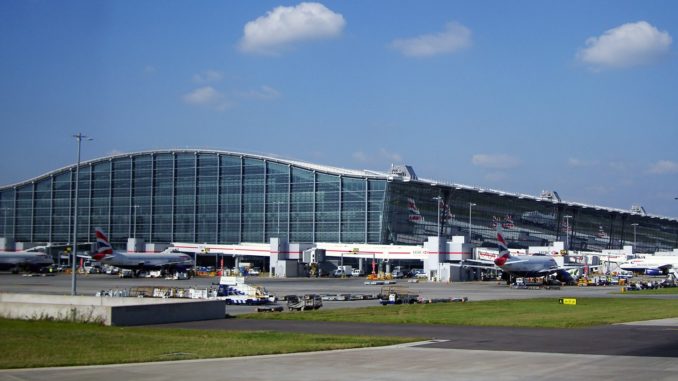 Heathrow Airport has told almost 5,000 of its frontline staff that they must take pay cuts of up to 20% if they want prevent over 1,000 job losses.
The Airport has been negotiating with the Unite union for several months but has failed to reach an agreement.
As a result it has now formally given its staff Section 188 notices which will allow it to effectively sack all of its employees and rehire them on new contracts, something infamously done by British Airways with its Pilots and Cabin Crew in July.
A spokesperson for Heathrow Airport said: "COVID-19 has decimated the aviation industry, which has led to an unprecedented drop in passenger numbers at Heathrow, costing the airport over £1bn since the start of March. Provisional traffic figures for August show passenger numbers remain 82% down on last year and we must urgently adapt to this new reality."
The Airport has already cut 33% of its managers and imposed pay-cuts of up to 20% on back office staff.
Unite has urged Heathrow to continue talks but claimed that the airport was an "incredibly wealthy company" adding that before the pandemic "it boasted of a £3.2bn war chest. These attacks on pay are not about survival but introducing measures to boost future profits."