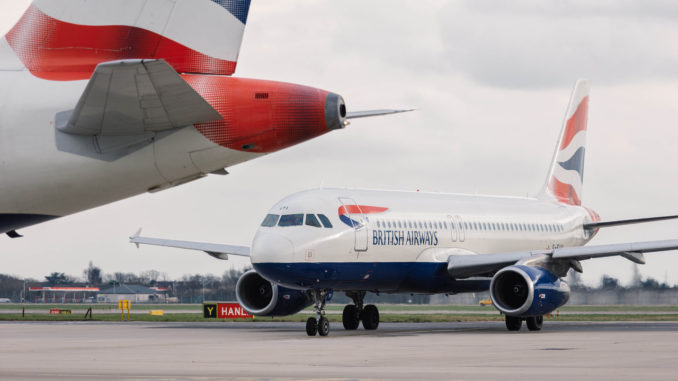 British Airways (BA/BAW) is adding two new short-haul destinations from London Heathrow (LHR/EGLL) for 2019.
Starting on the 11th July 2019, British Airways will operate a four-times-weekly service to Montpellier, France (BA336/337) followed by a twice-weekly service to Ljubljana, Slovenia (BA690/691) from the 15th July 2019.
Montpellier is in Southern France and set just 8 miles inland from the Mediterranean sea making it popular for city breaks and sunshine getaways. It is also the fastest growing city in France.
Ljubljana is the capital of Slovenia and is very much a hidden gem amongst former eastern European cities. As a result tourism in the city is growing rapidly making it a destination on the radar for many airlines.
Both routes will be operated by an Airbus A319 aircraft.