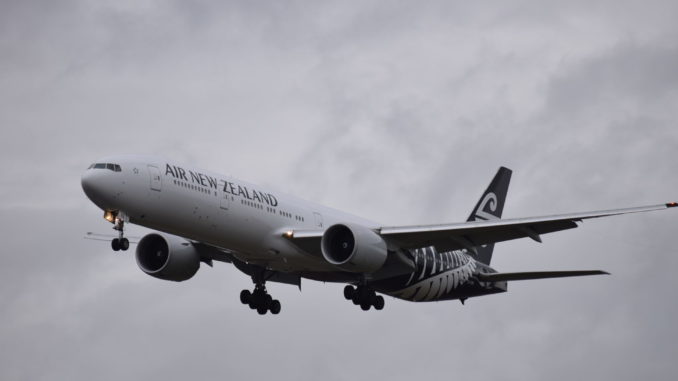 Air New Zealand (NZ/ANZ) is ending its one of its flagship routes, NZ1 from London to Los Angeles, in October 2020 after 36 years of operating it.
The move comes as the Auckland based airline says it is accelerating its ambitions into North America leading it to make "difficult decisions" about focusing on operating direct flights to and from its Auckland base.
Air New Zealand employs around 150 cabin-crew members in London as well as a further 25 people at its Hammersmith Offices.
The airline says that it will be consulting with staff and unions with regards to their future after October 2020 which could include opportunities elsewhere in the airline.
NZ1 flies daily from London Heathrow to Los Angles and onwards to Auckland and the Air New Zealand Boeing 777 is a familiar sight at the west London airport., NZ2 flies the opposite way.
It has been a flagship route for Air New Zealand since it launched in 1982 however Air New Zealand Chief Executive Jeff McDowell says that "market dynamics" have affected performance in recent years.
He added: "Today Kiwis have more than twice the number of ways to fly to London than a decade ago and preferences have changed. Less than seven per cent of all airline travellers between Auckland and London chose to fly via Los Angeles last year."
The airline will now focus on flying its Boeing 787-9 Dreamliner fleet to long-haul destinations in the US including a three-times per week service to New Yorks Newark Airport to link up with its partner United Airlines.