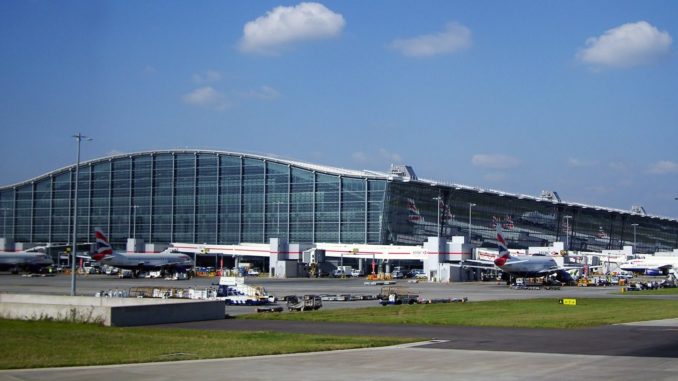 Planned strikes by ground staff at London Heathrow (LHR/EGLL) have been suspended to allow workers to vote on a new pay deal.
Talks continued between the Unite Union and Heathrow Airport throughout Monday with a new deal being offered to workers.
Staff will now vote on whether to accept the new deal.
Despite today's action being called off, Virgin Atlantic continued with its plan to move some of its flights to London Gatwick but British Airways reinstated the flights that Heathrow Airport had planned to cancel.
The two airlines are responsible for the majority of departures from Heathrow Airport.
Other airlines that only account for a handful of departures such as Etihad said they planned to operate a normal service despite the planned action.
The Unite Union represents around 4000 members of staff at Heathrow Airport. The latest pay deal, which Heathrow Airport says is worth 7.3% over 3 years was overwhelmingly rejected by staff.
It is unlikely that passengers affected by the strike will receive any compensation for a cancelled, delayed or redirected flight as the action is not under the control of the airline.
The airline should arrange for an alternative flight or provide a refund however so passengers should contact their airline to find out what is planned.