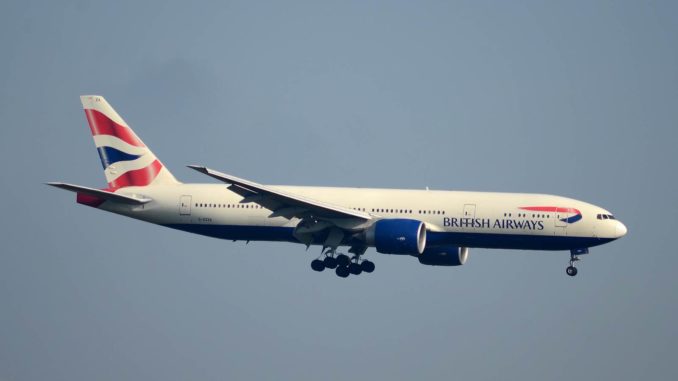 3 British Airways aircraft diverted to Cardiff Airport this morning after fog caused diverts from the South East to airports around the UK.
The fog caused reduced operations at London Heathrow, London Gatwick and London City Airports which was made worse when Heathrow was reduced to a single runway operation following an American Airlines emergency.
Flight AA87, A Boeing 767, returned to Heathrow immediately after take off after suffering a suspected Compressor stall on take off.
The delays saw aircraft be diverted to Manchester, Southend, Shannon and Cardiff, the latter receiving 2 British Airways Boeing 747-400's and a British Airways Boeing 777-200.
Founder of South Wales Aviation Group, Ian Grinter was on hand to capture the arrivals into Cardiff Airport.
The British Airways aircraft later returned to Heathrow.
Later that morning Cardiff Airport received another diversion when an RAF Hawk T.2 aircraft declared an emergency following a bird strike.