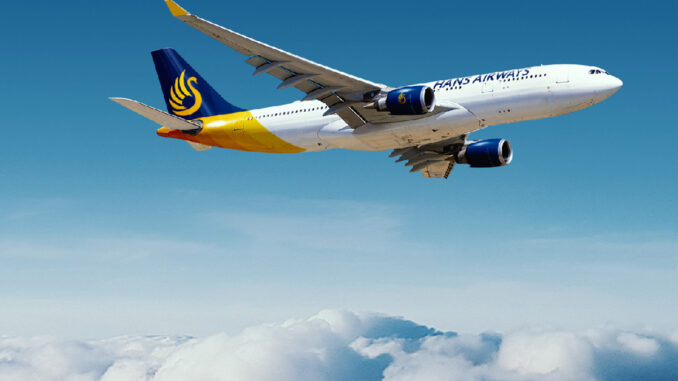 UK start-up Hans Airways has today confirmed that it has successfully completed a round of new financing which will enable it to move forward with plans to start flying from Birmingham Airport (BHX/EGBB) to Amritsar, India.
The investment will also see the company restructured with Chief Operating Officer Nathan Burkitt taking over the role of CEO from Satnam Saini, Mr Saini will remain with the airline as a board member.
Ruchir Verma will also be replaced as chairman with Dr Barry Humphreys taking on the role for the interim term.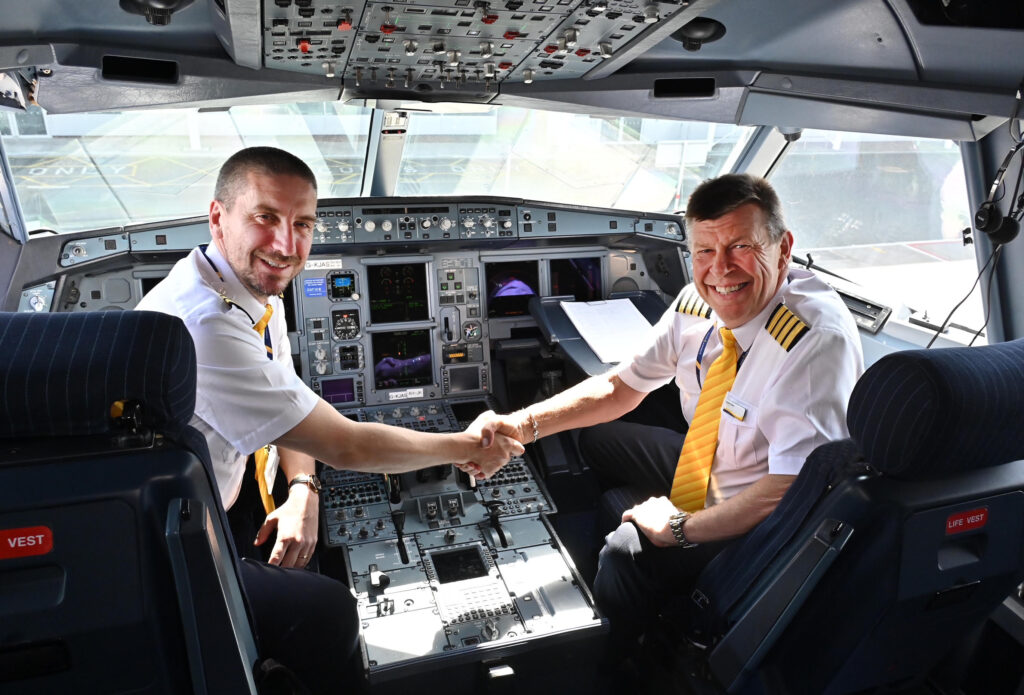 The changes mean that the airline has now met the requirements of the Civil Aviation Authority (CAA) Air Operators Certificate and the next stage will be to satisfy the CAA that it is financially viable before beginning revenue air services.
The airline's Board now comprises: Dr Barry Humphreys, Jane Middleton, Dr Peter Malanik, Kirpal Jass, Indervir Jass, Satnam Singh Saini, Nathan Burkitt and Sulagna Roy as Company Secretary.
Hans Airways Chair Dr Barry Humphreys said: "Establishing a new airline is never straight-forward and there will inevitably be hurdles along the way.  Hans Airways is now well-positioned to move forward.  With growing evidence of strong demand for additional air services between the UK and India, supplemented by charter opportunities, we have every expectation of being able to launch,"
"I am entrusting Nathan and his fine team to deliver my vision for Hans Airways.  It has been a long journey and I look forward to continue supporting as Board director," added Satnam Saini. 
Hans Airways will operate a leased Airbus A330 for its flights between Birmingham and India.