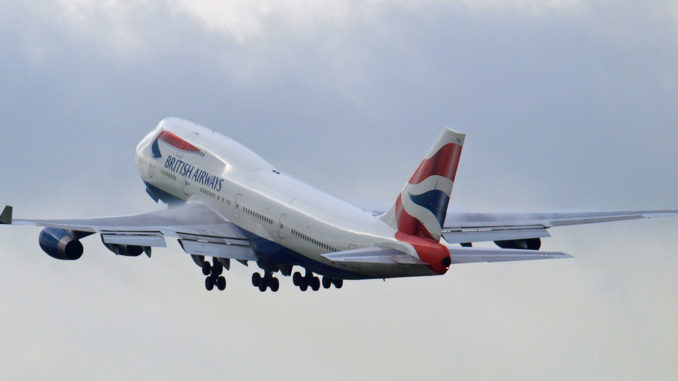 Willie Walsh has announced that he is to stand down as Chief Executive Officer (CEO) of British Airways Parent, International Airlines Group (IAG).
The former British Airways CEO was key to the formation of IAG which was created when British Airways merged with Spanish carrier Iberia.
Mr Walsh has at times been an outspoken figure and famously got into a spat with Richard Branson over British Airways competition with Virgin Atlantic.
This reached a head in 2017 when Mr Walsh declined to make good the infamous "knee to the groin" bet.
Mr Walsh will stand down on 30th June after 15 years with the group.