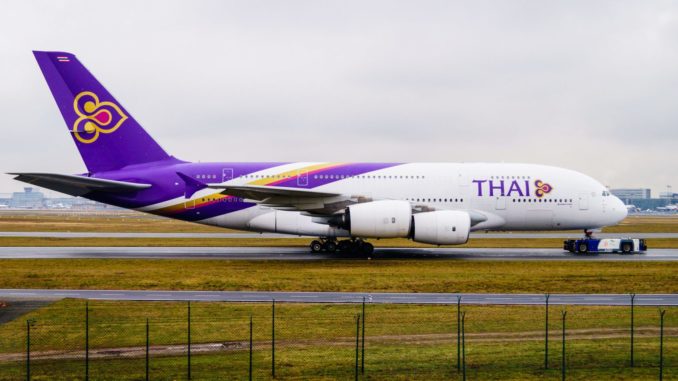 Fears of a conflict between India and Pakistan have been raised following the closure of Pakistans airspace today forcing airlines not to overfly the region leading to flight delays across Europe.
Flights between Southern Asia and Europe that would normally overfly the region are routing south over the Arabian Sea causing congestion along the air corridor.
The extra flight time is also resulting in longer flight times and in some cases, additional fuel stops needing to be made.
Pakistan's Civil Aviation Authority issued a notice to pilots saying: "Pakistan airspace is closed until further notice."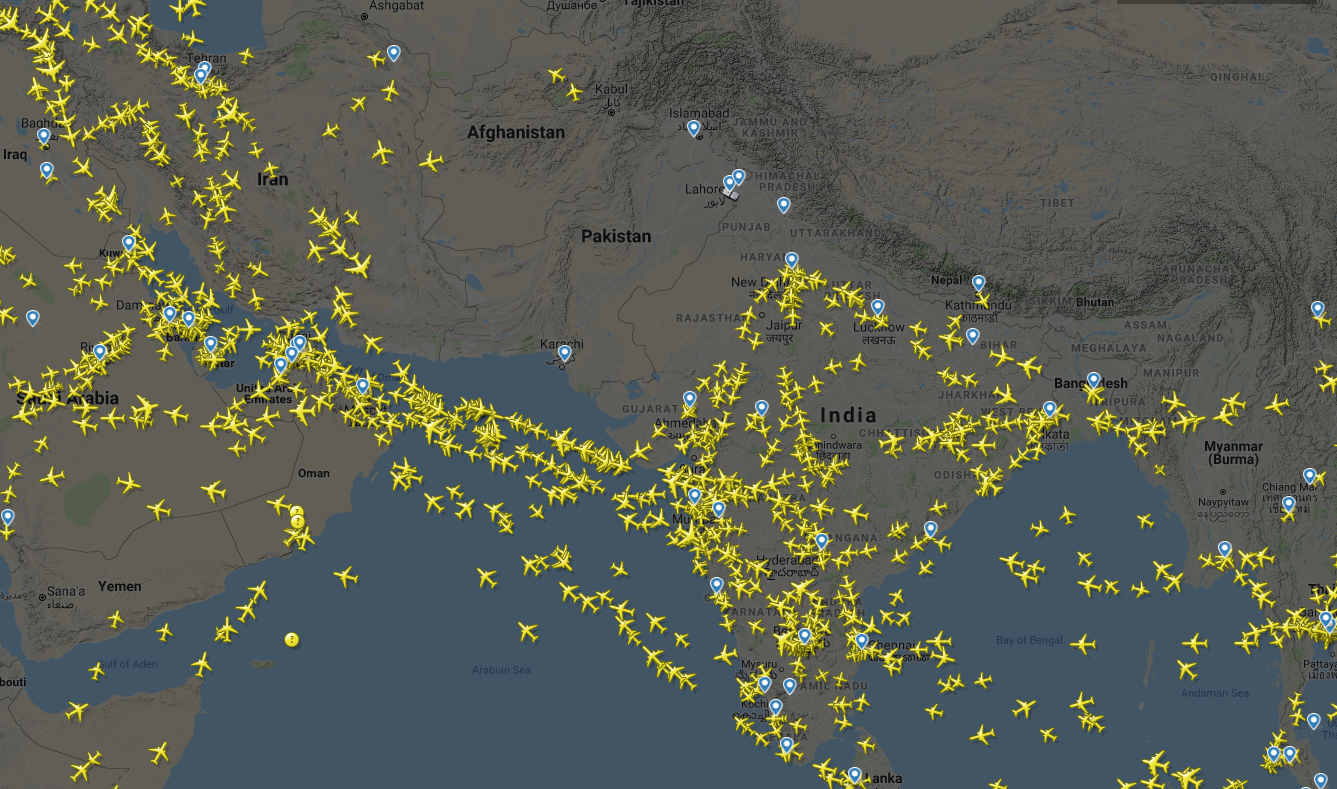 One airline, Thai Airways, has even gone as far as cancelling all its flights from Thailand to Europe. On Twitter the airline said: "All THAI flights from Bangkok to Europe departing near midnight of 27 FEB through early 28 FEB and from Europe to Bangkok departing on 27 FEB have been cancelled due to Pakistan airspace closure."
Tensions are rising in the region as following a suicide bombing in India on the 14th February. India accused Pakistan militants of carrying out the attack and launched strikes against a militant training camp in Pakistan.
Then news broke this morning that Pakistan claimed it shot down two Indian fighter jets over the Kashmir region in what is a significant escalation of the crisis.
India confirmed the loss of one aircraft but said it also shot down a Pakistani jet during the incident.
Pakistan later paraded a man on TV who it claims is Wing Commander Abhinandan of the Indian Air Force, a move India described as "vulgar" and "violates all norms of international humanitarian law"
If you are due to fly to Thailand, Singapore or Malaysia in the next few days you are advised to check with your airline.