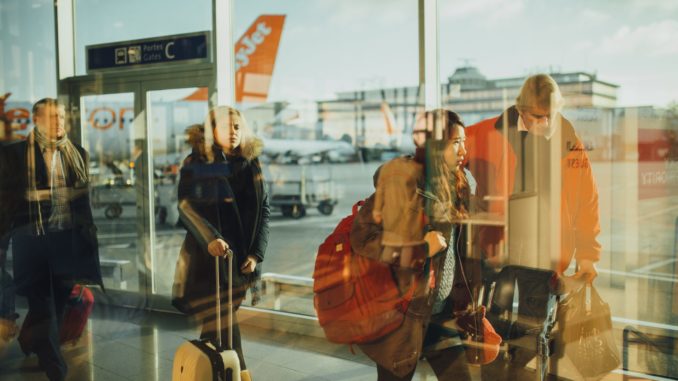 Flights over the festive period from the UK were 49% higher than in the previous period highlighting the continued post-pandemic revival of air travel.
According to data from aviation analytics firm Cirium 28,508 flights departed UK airports between the 21st of December 2022 and the 4th of January 2023.
Christmas Day itself also saw a 6% rise on the previous one continuing the growing trend to travel on Christmas Day that had started before the pandemic.
709 flights left UK airports on the 25th of December 2022 compared to 668 last Christmas day.
All trends are positive for airlines showing that air travel, whilst not quite back at full pre-pandemic levels, is bouncing back faster than expected 2023 could be set for a return to full normality.
With airlines set to bring a raft of new routes to the UK in 2023, the future is looking positive.