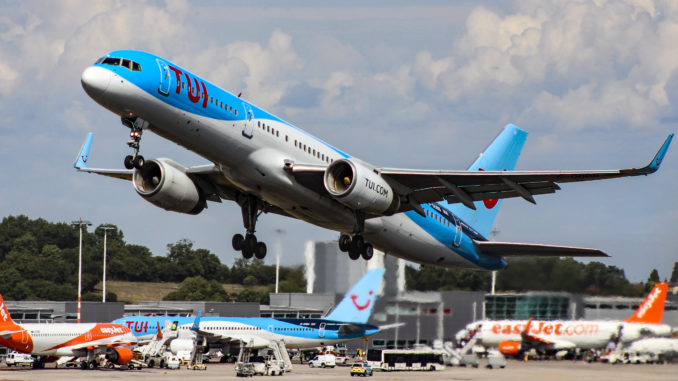 Bristol Airport (BRS/EGGD) has won its appeal against a decision by North Somerset to block its plans to expand the airport to cater for 12 million passengers per year.
North Somerset Council voted not to approve the plans after a campaign by paid protest groups such as Extinction Rebellion despite planners recommending they approved it and the boost to the local economy it would bring.
Bristol Airport appealed the decision by North Somerset Council and the Planning inspectorate agreed that it should be approved,
The approval paves the way for the airport to expand and improve its infrastructure to add capacity for an additional 2 million passengers per year.
The extra capacity will directly create around 800 jobs and 5000 more indirectly.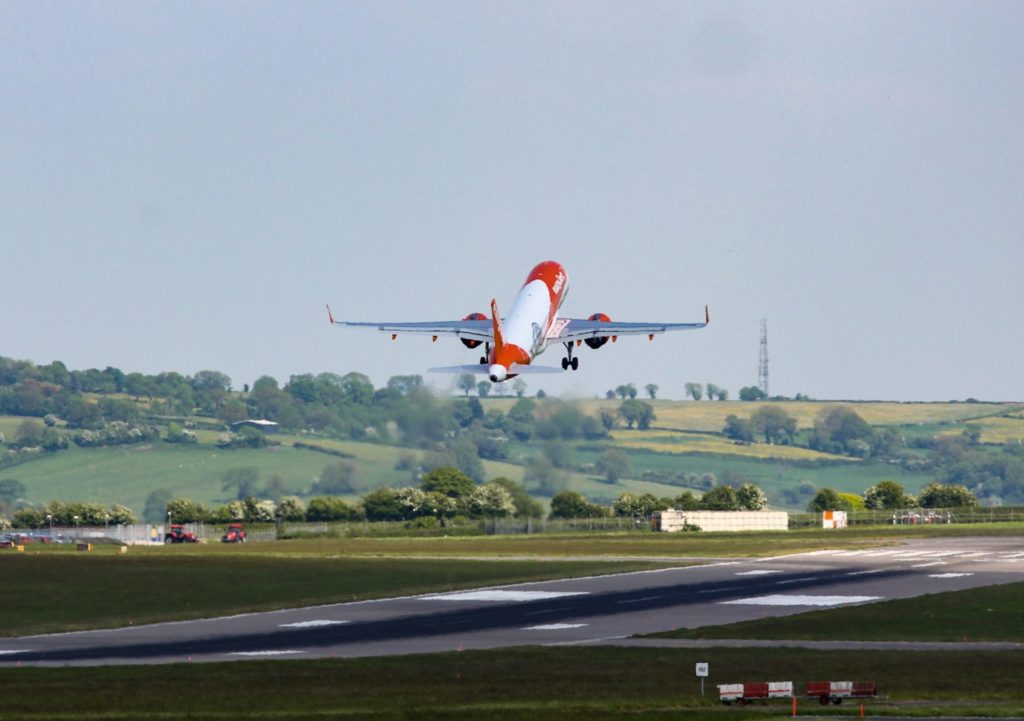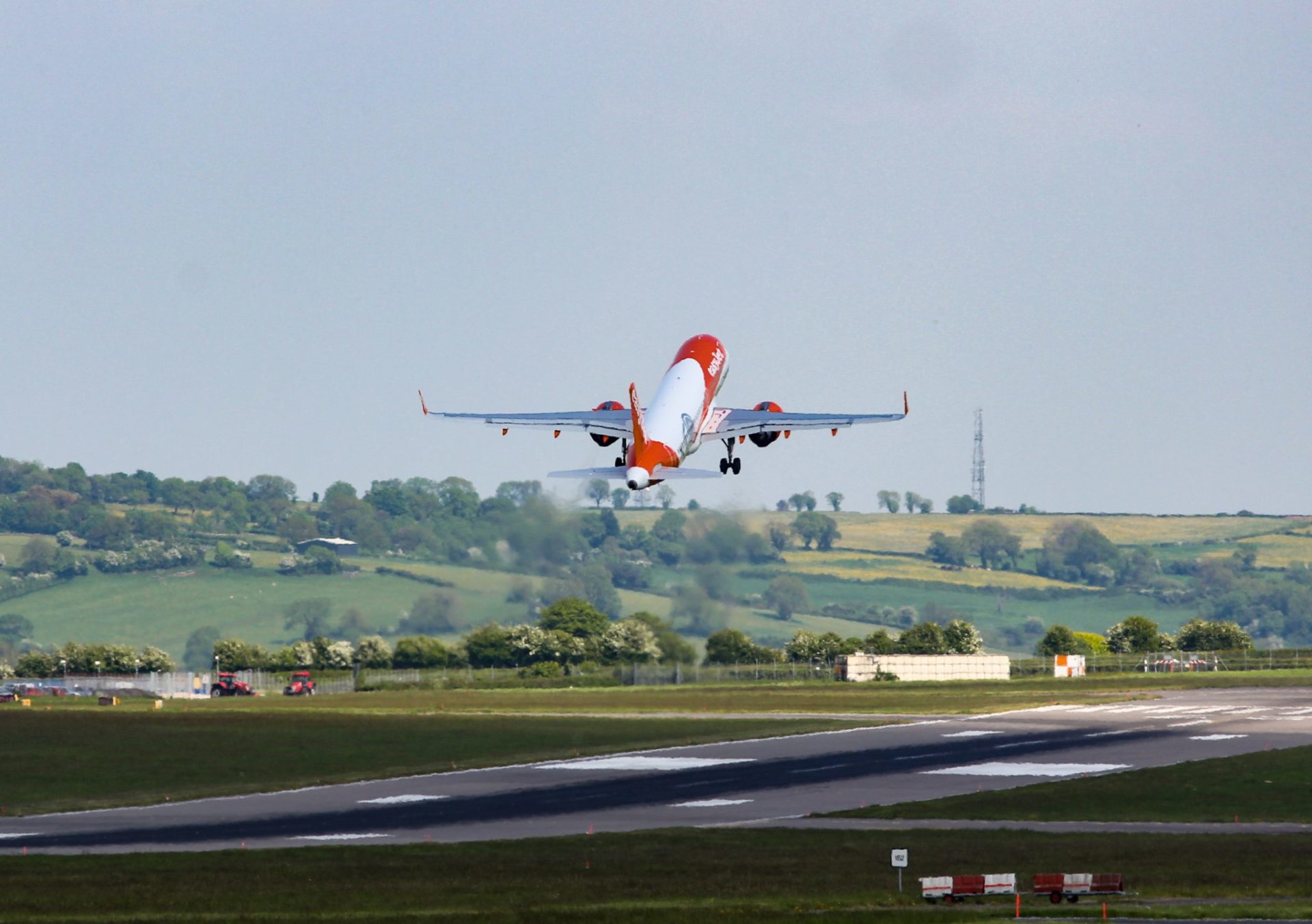 Dave Lees, CEO of Bristol Airport said: "Bristol Airport welcomes the decision of the Planning Inspectorate. The decision is excellent news for our region's economy, allowing us to create thousands of new jobs in the years ahead and provide more choice for our customers, supporting inbound tourism, and reducing the millions of road journeys made to London airports each year.
We will now push ahead with our multi-million-pound plans for net zero operations by 2030 and look forward to working with stakeholders and the community to deliver sustainable growth."
Campaigners criticised the decision citing environmental impact but Bristol Airport has been at the forefront of reducing carbon emissions and already has level 3+ carbon neutrality status.