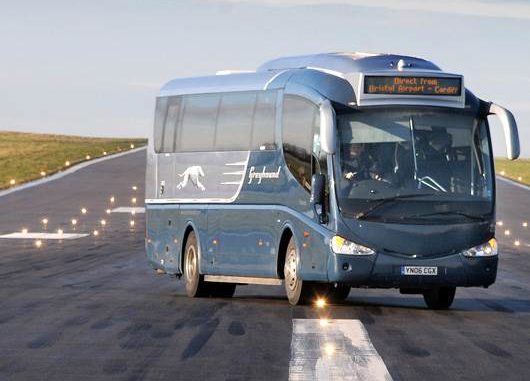 Greyhound Bus have announced that it is dropping its regular service between Cardiff and Bristol Airport (BRS) citing poor passenger numbers.
In a statement by the company the said "Unfortunately, in spite of the hard work and commitment of all of the staff involved in Greyhound we have not been able to reach a point where the service is economically viable along this section of route. "As a result we have made a decision to withdraw the section of route between Cardiff and Bristol Airport – the exact date that this will happen, will be confirmed shortly"
This means the only public transport route left between Cardiff and Bristol Airport is the Train to Bristol Temple Meads and then a shuttle bus to the airport.
No date has been announced of when the service will be stopped.