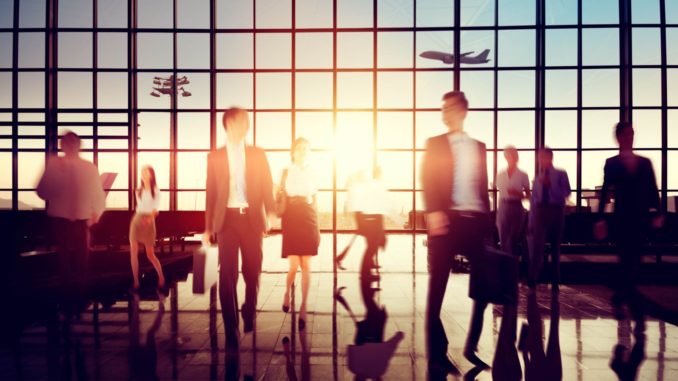 The British Government has lifted the ban on laptops and other large electronic devices being carried in the aircraft cabin for passengers flying to the UK from certain countries.
The ban, which was introduced in March 2017, was a security measure and followed a similar move by the USA. It affected flights to the UK from countries including Turkey, Egypt, Saudi Arabia, Jordan, Lebanon and Tunisia.
The lifting of the ban paves the way for large phones, laptops and tablets to be carried in the cabin however some airlines have decided to continue with the ban for security reasons.
The Department of Transport (DoT) had advised that passengers from the following countries check with their airlines on the exact rules for their flight to the UK from the following airports:
Turkey (Istanbul Ataturk & Dalaman)
Saudi Arabia (Jeddah & Riyadh)
Jordan (Amman)
Lebanon (Beirut)
No airports in Egypt or Tunisia remain subject to restrictions.