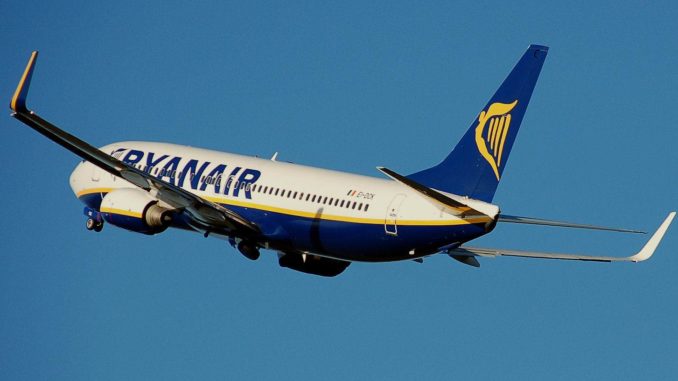 The Dublin based low-cost carrier Ryanair has announced it will be offering 25 flights between Cardiff and Dublin during September and October 2015 to cater for the Rugby World Cup.
The airline, which uses all Boeing 737-800 aircraft, currently flies weekly from Cardiff to Tenerife and the new route, albeit temporary could see passenger numbers soar at the Welsh Hub.
Whilst England is the host nation for the Rugby World Cup, Cardiff is one of the host cities just as Twickenham was when Wales hosted it in 1999 (which was the 3rd highest attended in the history of the Rugby World Cup beaten only by Australia and France)
FlyBe and Stobart Air also offer a permanent service from Cardiff to Dublin.