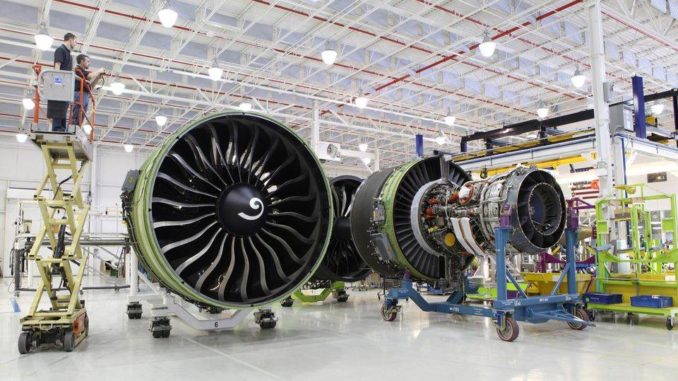 GE Aviation Wales has once again topped the list of the top 100 Welsh manufacturers.
Caerphilly based GE Aviation Wales' turnover of £1.9bn almost doubled that of its nearest competitor Calasonic Kansei Europe of Llanelli in the Wales Business Insider chart.
A new managing director was put in place at the south wales site at the beginning of the year when La-Chun Lindsay took over the role.
Lindsay was given the task of further developing the focus of the business in order to expand and build upon its customer base. Bolstering GE Aviation Wales' success under Mike Patton.