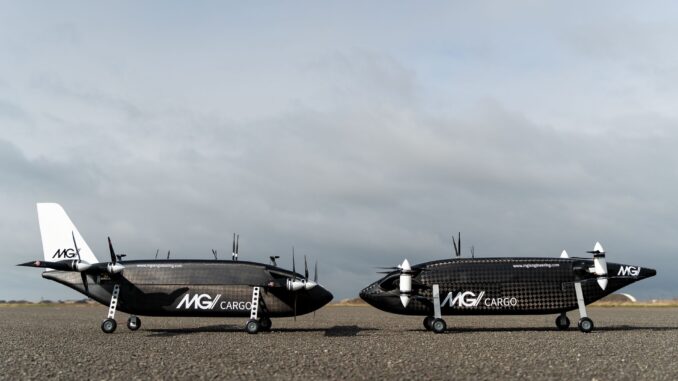 Former Formula 1 Technical Director Mike Gascoyne has unveiled a Cargo eVTOL drone which has been developed as part of his companies Cargo Development Program.
Mike Gascoyne previously served as Technical Director for teams including McLaren, Sauber, Renault and Toyota before setting Lotus F1 through his company MGI.
The prototype eVTOL showcases not only MGI's engineering prowess but a multi-faceted and multi-industry approach to the development of the cargo eVTOL.
The company is moving into the newly-emerging cargo eVTOL industry space and hopes to bring a fresh viewpoint on how to develop the latest aerospace technology for these novel vehicles.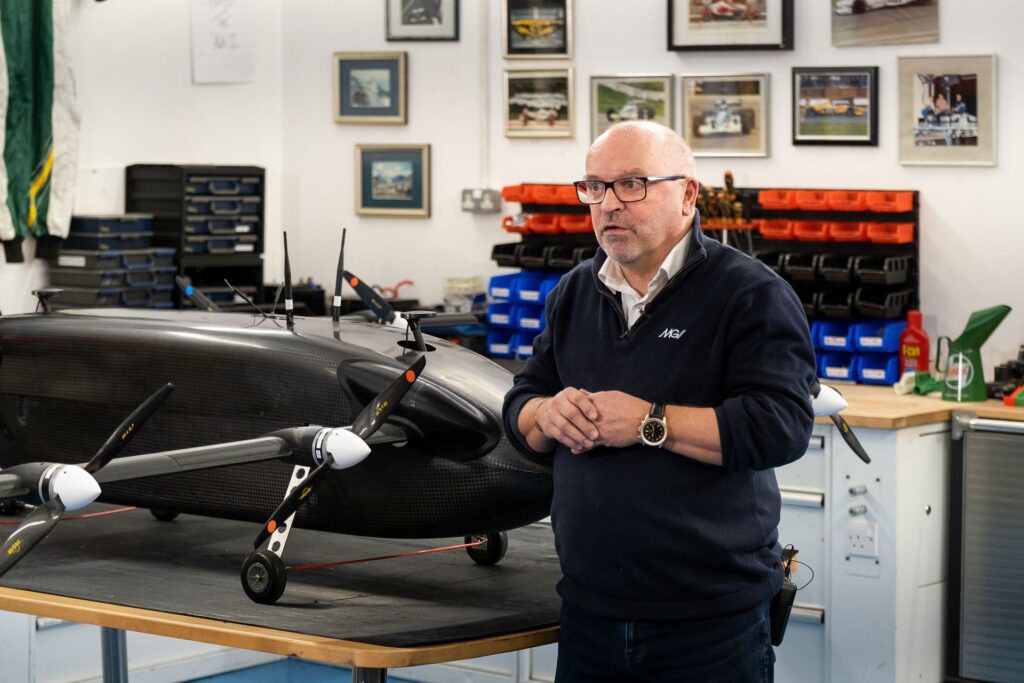 Mike Gascoyne CEO of MGI Engineering said: "We are really proud to announce our Cargo eVTOL technology demonstrator programme at this year's eVTOL Insights' Conference. We believe that developing sustainable electric aviation vehicles combined with our unique expertise and experience from Formula 1 of lightweight hybrid composite vehicles is the future of the transport industry and will ease the strain on current methods whilst decarbonising multiple sectors.
We are very happy to have a fully working demonstrator vehicle that has passed all our tests to date including fully transitioning from vertical to horizontal flight. We're excited to see where our development journey takes us and look forward to solving the unique and novel challenges the industry presents us with.
We also want to invite clients, partners and investors to join our vision to develop highly efficient cargo UAV solutions. MGI Engineering, as a cargo eVTOL consultancy service, understands in order to bring aerial vehicles successfully to market requires a multi-disciplinary team across multiple industries."