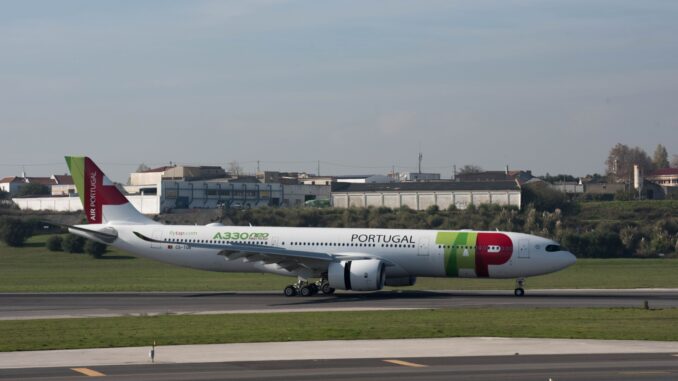 Portuguse flag carrier TAP Air Portugal has launched a "super sale" for UK and Irish passengers looking to visit Portugal or travel via Lisbon.
The sale sees fares from the UK to Lisbon and Porto as low as £89 with the holiday islands of Madeira and the Azores just £218 and £358 respectively.
For those looking to go further afield, TAP Air Portugal has onward flights from Lisbon across the world with popular destinations proving popular with Britons such as Brazil and Venezuela.
Flights to São Paulo for example are available for £429 from the UK in economy class and £1,599 in Executive Class.
Ricardo Dinis, TAP Market Manager UK, Ireland and Nordics, said: "As we start to enter Spring, we're extremely excited to offer our customers an amazing discount on all our routes following a busy Easter period. 
"What better way to make the most of April than to take to the skies and explore all our extensive network has to offer."
In the UK TAP Air Portugal operates from London Heathrow, London Gatwick and Manchester as well as Dublin in Ireland.
Find out more at https://www.flytap.com