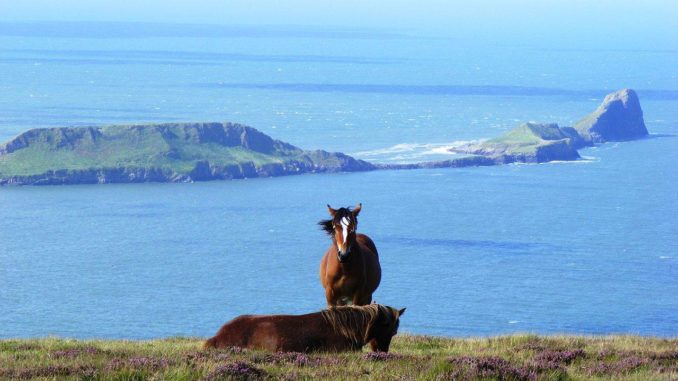 Swansea City Director has told a travel industry news site that he plans to get regional flights up and running from Swansea Airport with Flybe.
Matthew Morgan, who also owns regional travel agents Travel House, made the claim to Travel Weekly where he said "Swansea is the UK's 25th-largest city. The airport has 300 acres of land, which could be developed"
"It has a 1,472-metre runway that could take regional aircraft, yet it doesn't have any regional flights" adding that he would be approaching Flybe.
The plans however do not make commercial sense for Flybe and a source close to the airline said that no approach had been made by Swansea and it was unlikely to entertain the idea given the commitment to the existing regional operation at Cardiff.
These plans however have been around before when they met massive objections from Gower residents worried about the increase in noise and flight operations over the UK's first Area of Outstanding Natural Beauty.