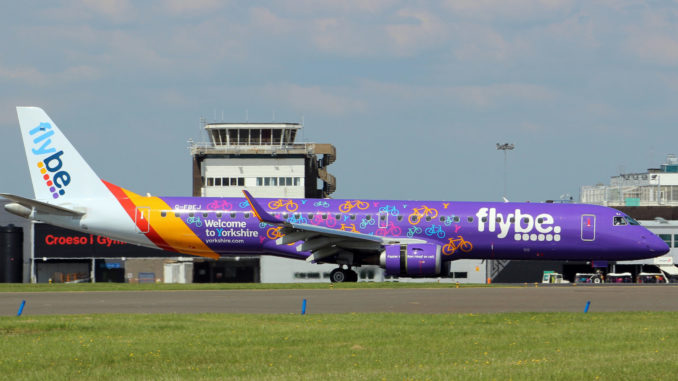 Up to 20% off on half a million selected seats and routes
UK airline Flybe has launched its Spring sale with up to 20% off half a million seats selected seats and routes* on its network.
Flybe has bases at Cardiff, Southampton, Aberdeen, Belfast City, Doncaster, East Midlands, Edinburgh, Exeter, Glasgow and Southend and operates flights to 85 destinations across the UK and Europe.
Read More: Flybe add extra aircraft to Cardiff Base
The Spring Sale runs from today until midnight on 25th April 2018 so be quick and get over to Flybe.com for more information.
*Valid on selected seats and routes for travel 08.05.18-19.07.18. Terms apply. Subject to availability.