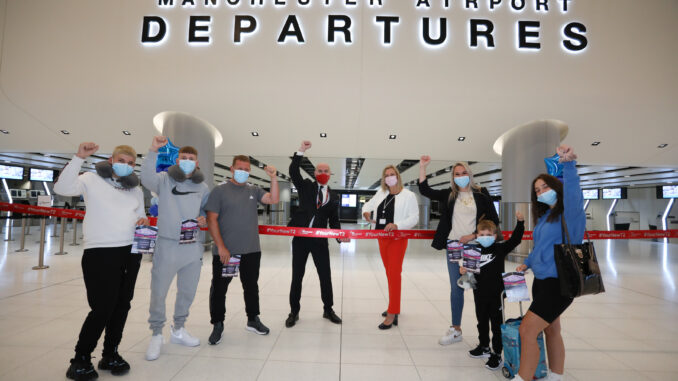 The first passengers to use Manchester Airports (MAN/EGCC) Terminal 2 extension will pass through the facility today.
Jet2 and TUI are the first airlines to use the new flagship facility which is part of the airports £1bn expansion programme.
The T2 expansion was due to open in Summer 2020 but this was delayed when. flying all but stopped at the airport due to the Coronavirus pandemic.
Today marks day one of a staggered launch of the facility with more airlines using it as travel begins to return to normal.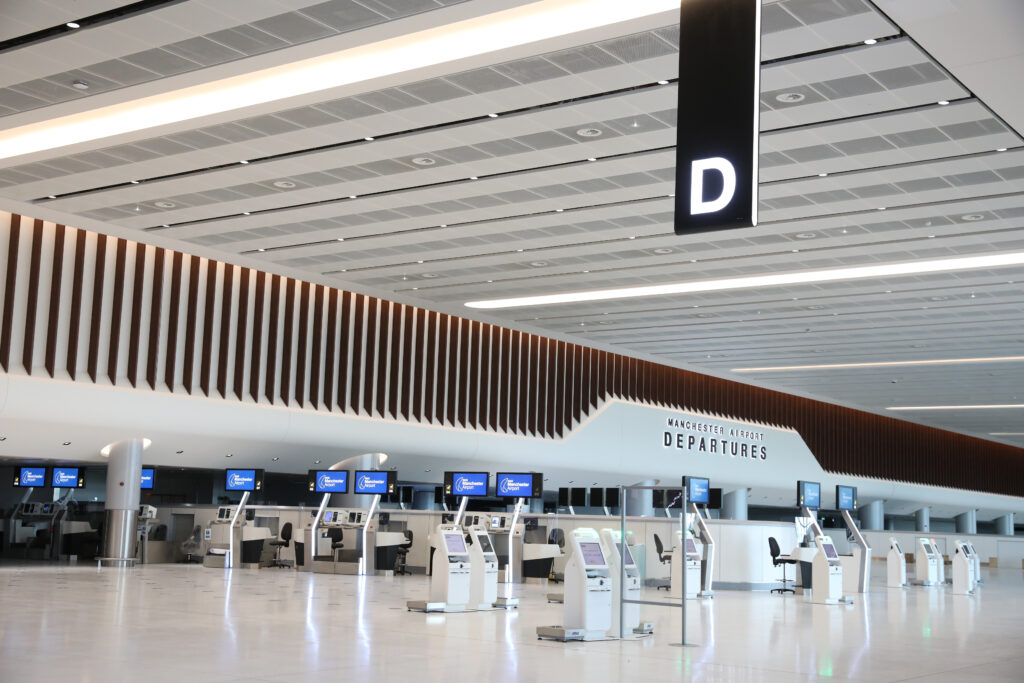 For the passenger, the new T2 expansion features a 10-lane security area which leads to an all-new departure lounge which includes a honeycomb lighting system which the airport says can produce 18 million variations of illumination and nods to the famous worker bees of Manchester.
The are also has a wide range of shops and hospitality including Pret-a-Manger, Costa Coffee, KFC, The Amber Alehouse and The Bridgewater Exchange by Joseph Holt. Manchester institution Archie's will open on Thursday, along with juice bar VIT.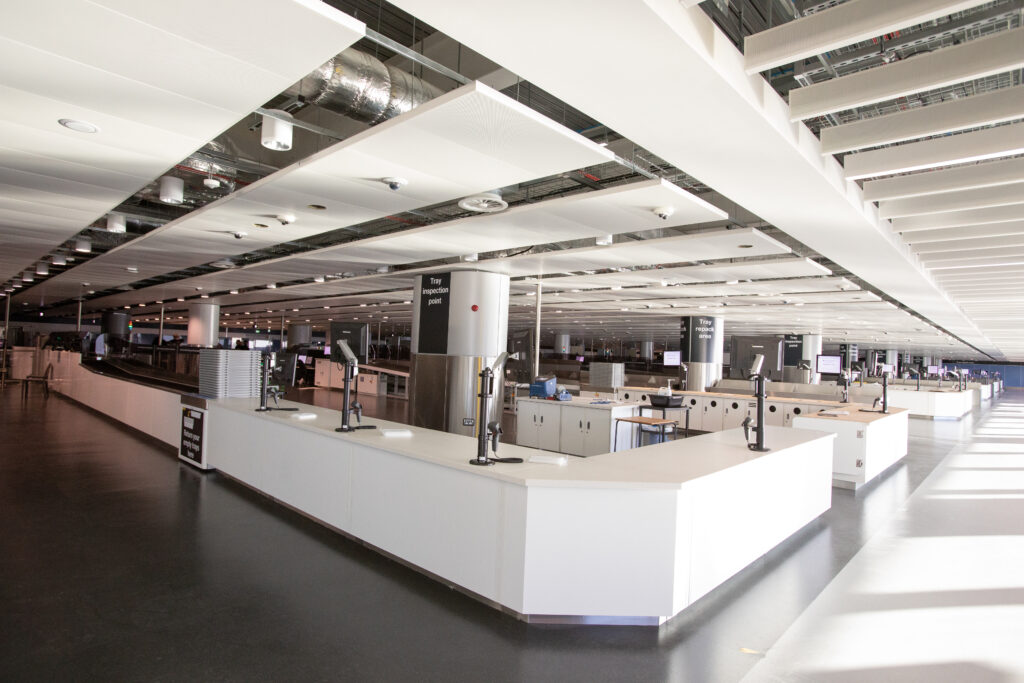 Karen Smart, Managing Director of Manchester Airport, said: "After a long wait, we are delighted to confirm the first passengers will be able to enjoy our new Terminal Two this week. It is a proud milestone for our airport as we begin to emerge from the restrictions brought about by the Covid-19 crisis, and an important moment in our 83-year history.
"This project was always about offering the modern airport experience that families and businesses across the North deserve as they travel through their international gateway to the world, and our new terminal certainly delivers on that goal.
"The impact of the pandemic on the travel industry means we are not able to immediately welcome as many customers and airlines into this fantastic new facility as we would have hoped.
"As Government restrictions continue to be eased, and travel to more destinations is opened-up in the weeks ahead, we will be making further announcements about the carriers and retailers operating from T2.
"In the meantime, we look forward to celebrating this milestone and welcoming those who are travelling through the new terminal later this week. I would also like to thank all our colleagues and partners for their hard work and dedication in getting us to this point."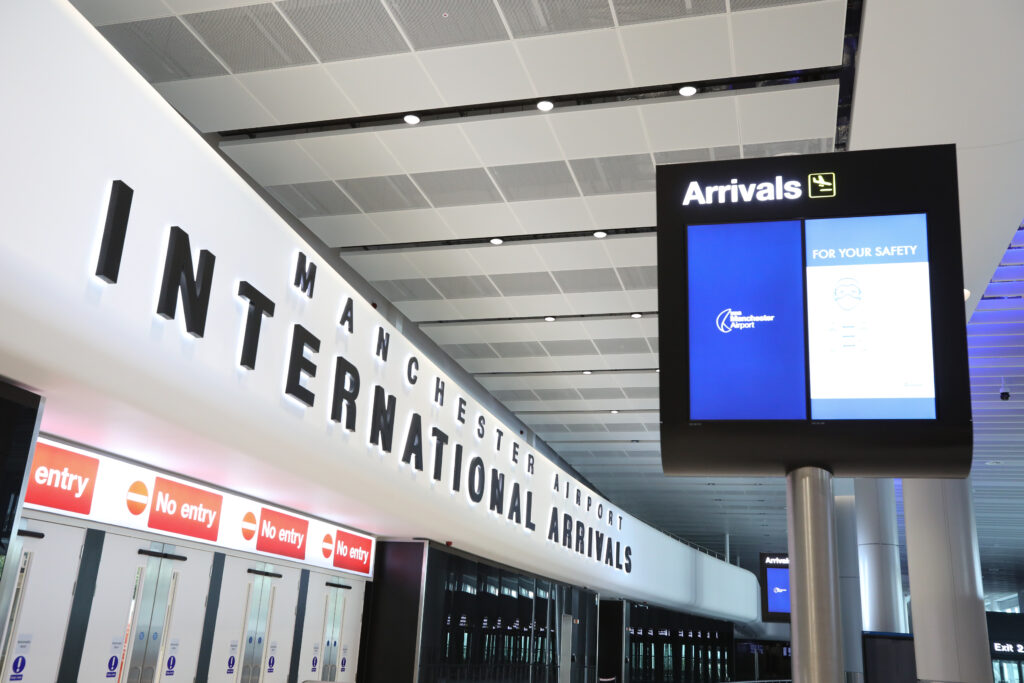 For arriving passengers, the T2 expansion also features a new immigration facility which is four times larger than the previous one as well as an enhanced baggage reclaim area.
Manchester Airport Terminal 2 Fly-Through
<div class="videoWrapper">
<iframe width="560" height="315" src="https://www.youtube.com/embed/5rTvzbc7VEY" title="YouTube video player" frameborder="0" allow="accelerometer; autoplay; clipboard-write; encrypted-media; gyroscope; picture-in-picture" allowfullscreen></iframe>
</div>